"Who follows the current trend of (fashionable) and mostly stylishly dressed" is according to foreign Word dictionary, trend-conscious.Good style comes from intuition, of attitude.
"Intuition in turn allows women to be sure without knowing exactly it (Klaus Klages)".Meaning: If you follow your intuition in terms of style, you are so right and authentic on the road. And authenticity, because I am quite sure, is the key to inner beauty.
Trend consciousness therefore does not necessarily require always tense hunt for all trends of each season. I think the true art and pleasure consist of picking out your own style according to style elements and play with them. Sort type-oriented and selective perception.
Flower-Power Tunic
You love Open-Air concerts or dream has always been, at last by the Head Banging at the Wacken Open air? Then the Festival-Style is right up your alley. The tunic is the wild 70s such as the Eiffel Tower for Paris. It's lucky that it has never disappeared from the fashion scene.Because thanks to the easily issued form, deep cutting and the side vents, it flatters feminine form. This model with gorgeous, floral embroidery is like a little work of art. Festival-style stands for summer feeling – and that is guaranteed by a pleasant mix quality of 80% cotton, 20% silk.
Where the 70s, the Hippie Look can be not far away. A Crochet vest is a real statement piece. What sounds anglizistisch spectacular, is translated nothing other than a real, just spectacular eye-catcher.With such a trendy casual vest you fall. Your viewers will be so fascinated by the play of fringes, that any Bauchpölsterchen are to the SideShow.
Smooth Feel
Even the best among them are you missing? Then, the next trend is absolutely welcome. Soft knit is very hot and makes a fine contrast to the rough crochet jacket. The game with the materials individually each style. This beautiful Round-neck sweater by Anna aura from 100% viscose is back a little longer and fitted with a flamboyant pleat.Narrowing is so passé. The interface adapts to each figure type thus.The soft knit flows so beautiful and pleasant like a gentle stream.
And if it is it cooler in the evening, then knit not only stylish, but also the warm outfit-complete is said to be "real". The Knitting trend of recent years continues, where the absolute fashion star is the rib.This Seductive modell is elaborately worked. Both Pocket bag and a stabilizing band inside along the front edges are made of fine knitting. 100% cotton are available for summer ease. I am convinced that this model in neutral Indigo white is my new permanent companion.
Capri pants fit both color and style technically wonderful to the Cardigan. She also experienced a trend-Renaissance. This model mutates if necessary also to the 7/8 trousers, because they come in two lengths. It is however no longer Capri pants strictly. No matter what the child likes; also called These Capri pants by KJ-Brand feels like a second skin and is subtly sexy because it allows for views of the ankle. THE jeans innovation KJBRAND from soft, elastic Sweatware in jeans look. Comfort you can feel, but does not!
Boldly Mix
Right fashionistas mixing trendy Blütenprints among themselves or to other prints. This is me personally then bit too wild. But just to the Capri pants, this charming blouse fits just perfectly. Both parts of the trend must compete not against each other, but each excels itself.With a length of 85 cm, is holding the blouse and is also very nice for the popular look of layering. Side vents provide sufficient freedom of movement.
Only 40 cm length missing from the long blouse to the trendy shirt dress by Anna aura. Cooling Leinenstyle is also a great summer theme. What earlier still regarded as the "gschlampert" now falls into the category noble: the knitter look. Lines must not only, but must even wrinkling. Finally, this is his specific property. And no fabric is more comfortable to wear than linen on hot days. The shirts design gives a sassy casual touch this beautiful model.
This Includes The Proper Shoe!
The dress fit chucks, flip flops, sandals, but also cozy slipper. They are the footwear highlight of this summer and practical, neat ALLROUNDER to many outfits. These slippers by Softwaves are elaborately made of lamb suede leather. The tassels are slippers as jute soles to Espadrilles. The Metallic effect is also a trend-highlight of the year and remains a big fashion issue also at least until in the autumn-winter season. The Softwaves brand massage soles that provide a gentle massage of the foot when walking by the way for ergonomic wave. Of course, the Slipper fit also super to the Capri pants.
What trends are you picking? And to what extent in your cupboard will combine their new achievements? You have nothing else have fun trying it out – because applying trends is to itself.
Gallery
My Favorite Treats, Trends and Travels of 2017
Source: www.treatsandtrendsblog.com
My Favorite Fall Transition Pieces and Trends
Source: meetat-thebarre.com
11 of My Favorite Go-To Resources for Keeping up with …
Source: small-bizsense.com
Spring 2012 dresses! Trends & My favorites
Source: www.youtube.com
4 Of My Favorite Web Design Trends Of 2015
Source: prochurchtools.com
Haley Marie: My Favorite Health & Fitness Trends for …
Source: www.haleymarieblog.com
2017 Best Fall Trends: my favorite fall home decor and fashion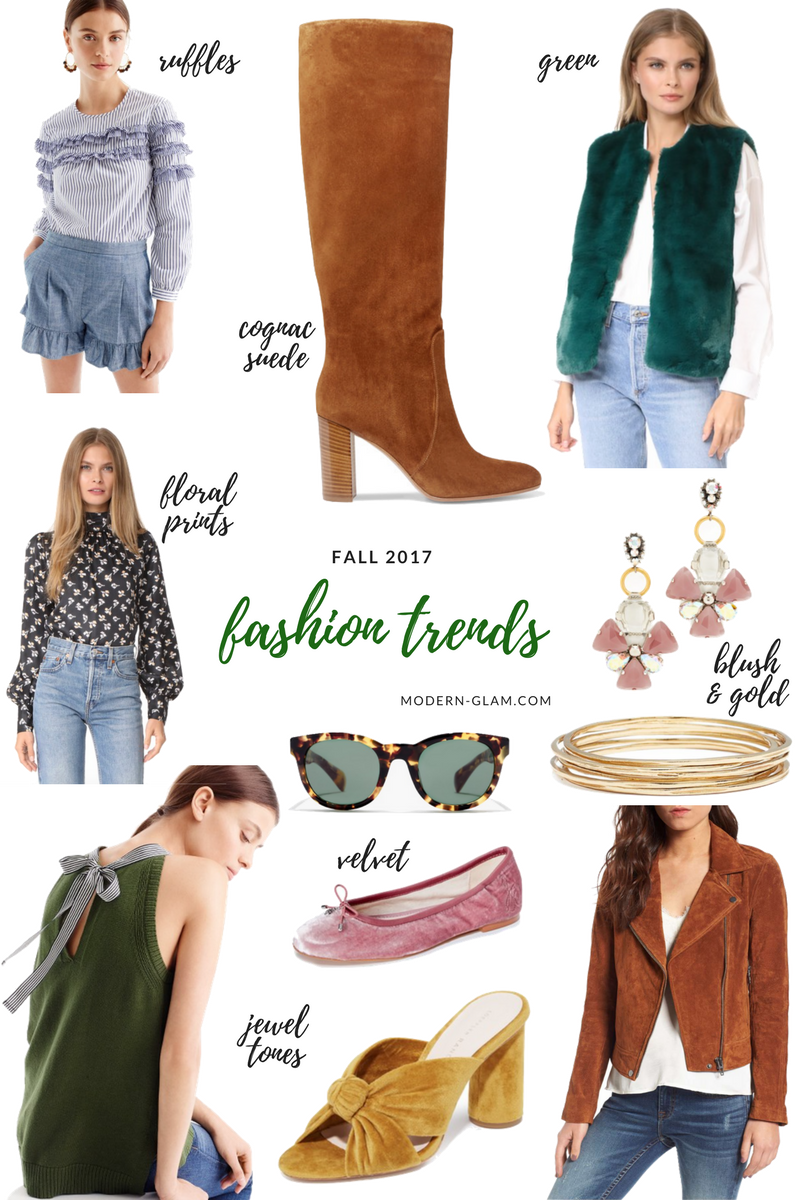 Source: www.modern-glam.com
Flares are a HUGE fashion trend for fal! I've found my …
Source: www.pinterest.com
The Curvy Fashionista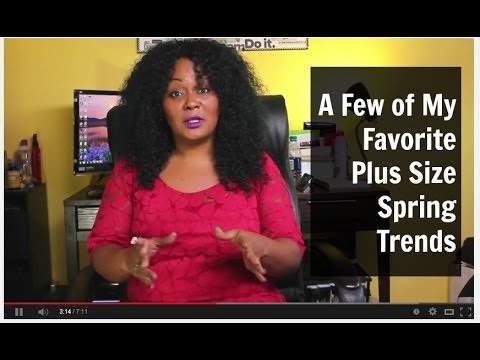 Source: thecurvyfashionista.com
Allison Up North: My Favorite Trend
Source: allisonupnorth.blogspot.com
Autumn/Winter 2016 : My Favorite Fashion Trends-II
Source: styleovercoffee.com
My favorite fall 2015 trends
Source: style-byjules.com
My Favorite Fashion Trends for Fall 2016 – Let Me Wear That
Source: letmewearthat.com
My Favorite Embroidered Pieces for Summer
Source: www.treatsandtrendsblog.com
Chrissella: MY FAVORITE TRENDS 2017
Source: chrissella.blogspot.com
My Favorite Trend: Athleisure Wear
Source: www.vivafashionblog.com
My favorite tribal trend
Source: howdoesshe.com
My Favorite Fall Trend – Chenille Sweaters
Source: www.twentiesgirlstyle.com
Friday's Favorites: My favorite Trends for Summer 2017 …
Source: www.thekontemporary.com
pokemon memes by Porygon2z on DeviantArt
Source: porygon2z.deviantart.com