After my vintagey and super elegant Christmas look, which is the perfect choice for an opulent and glamorous party, today's look is a bit more modern yet sophisticated and I guess if I were going to a party, this is what I'd wear. But since we already celebrated Christmas with our families at home earlier this month, tomorrow I'll be spending a cozy and cuddly evening with my husband on the sofa – I'll cook a nice dinner and we'll watch a movie. And yeah – this look would be way too overdressed for it!
You may remember → the stunning dress I wore at the Marina Rinaldi event at the styling session. Unfortunately, it wasn't available anymore, but this skirt is a perfect substitute! Black and gold is such an amazing classic and still always a modern choice – depending on how you style it. I wanted it to be a young and fresh look and that's why I went for the following accessories: The belt – the elastic band with the patent and black silver front (mixing gold and silver isn't a taboo anymore!) dresses it all down a little bit, makes it look cool and a bit more casual. The sandals – flats aren't the obvious choice but definitely comfy enough and a great choice if they're as embellished as mine. Flats don't always mean casual! The earrings – these are probably the most important part of my accessory choice because they are kind of unexpected since the bamboo hoop style is a bit more hip hop than Christmas – but they're also embellished with tiny little golden pearls, so here we are, back at the sophisticated style.You see – I'm a fan, haha!
Well, for now, I want to wish you all lovely holidays – whether you celebrate Christmas or not or some other holidays, I hope you spend your time with all your loved ones, happy and cozy and with loads of delicious food! Always remember: Christmas isn't about the presents (even if they're the best extra!) – it's about love and we should never forget that love is the most important thing in this world – we need it. Especially these days.
Gallery
Pluperfecter: Steven Streight on SEO and internet …
Source: pluperfecter.blogspot.com
Inspiring Interiors: Modern Christmas Decor – Unveiled by Zola
Source: blog.zola.com
7.5ft Decorated Hanging Tree Pre-Order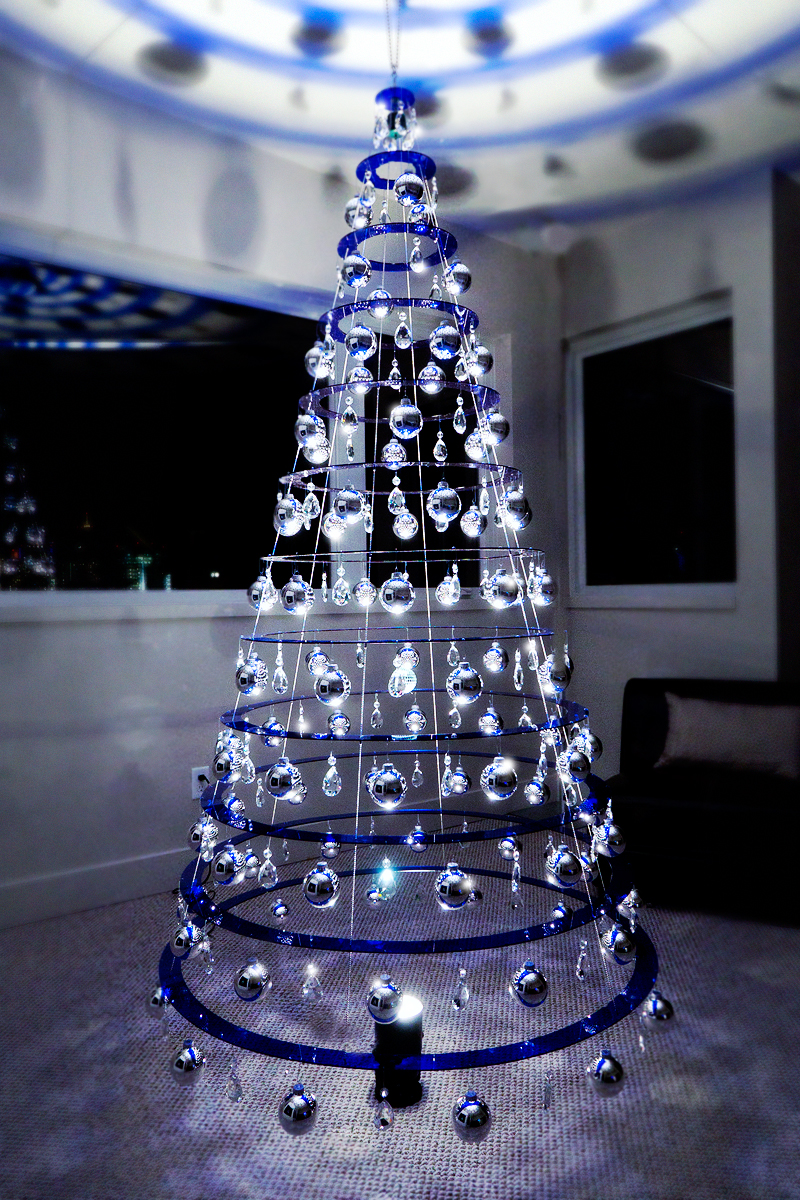 Source: www.modernchristmastrees.com
7.5′ Tree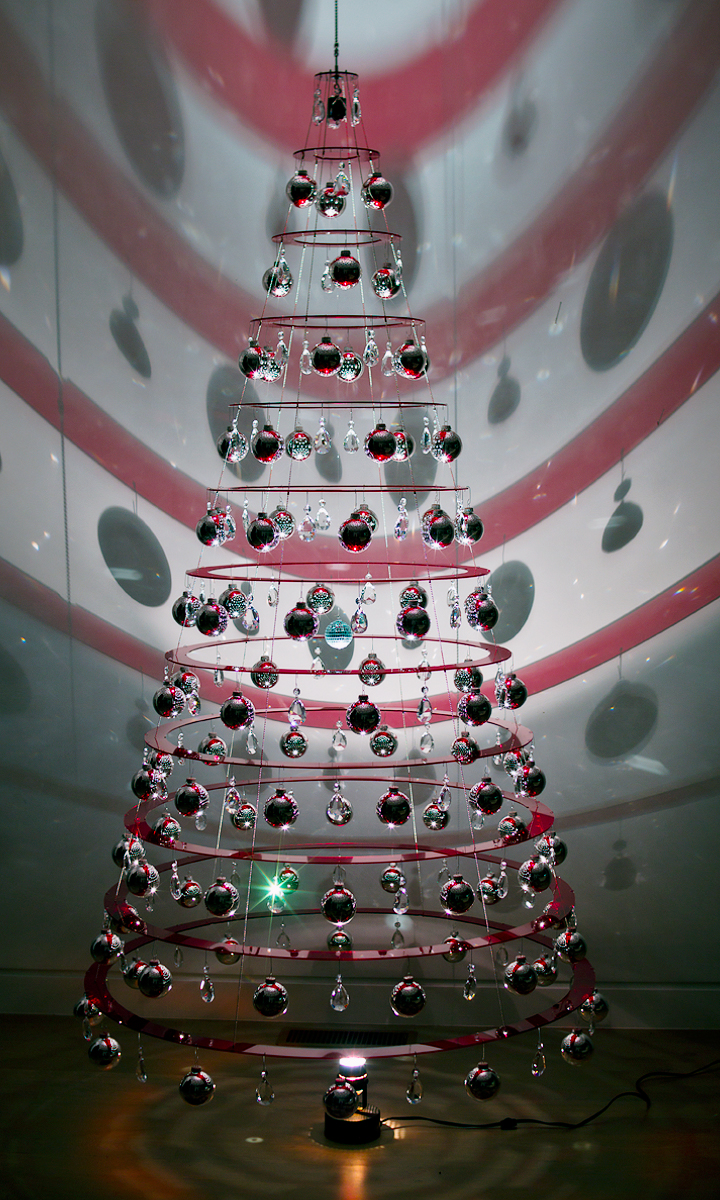 Source: www.modernchristmastrees.com
10 Modern Christmas Decorating Ideas
Source: blog.timelesswroughtiron.com
Modern Christmas Decorating Ideas for Your Interior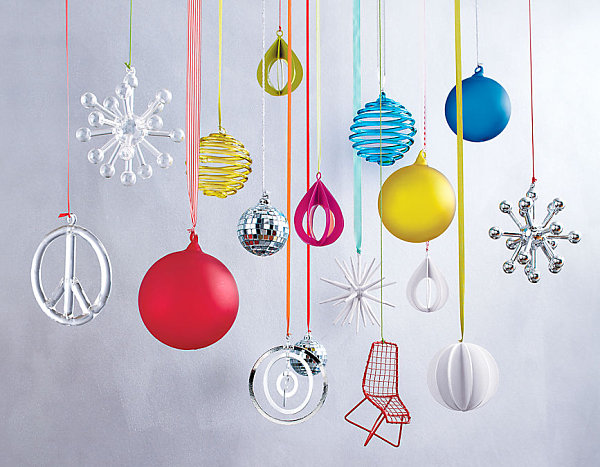 Source: www.decoist.com
Small Christmas Tree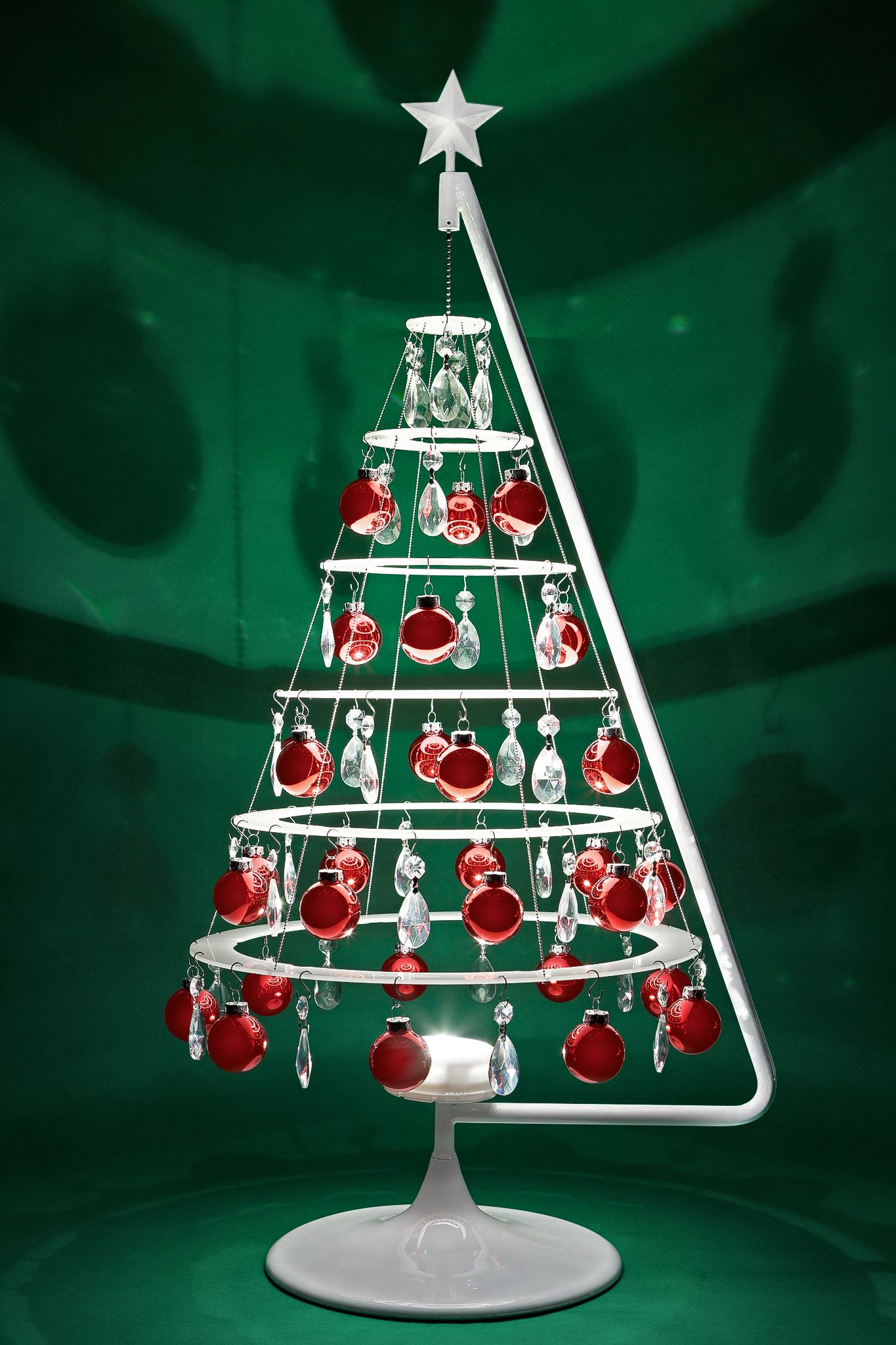 Source: www.modernchristmastrees.com
12 Modern Christmas Trees You Can Decorate With This …
Source: www.contemporist.com
MOMMY BLOG EXPERT: Unique Christmas Tree For Modern Family …
Source: www.mommyblogexpert.com
Modern Christmas Decor Ideas are all Style and Chic
Source: www.trendir.com
Modern Minimal Christmas Tree
Source: www.homeyohmy.com
Brand Spotlight: Modern Christmas Trees
Source: www.yliving.com
Mad for Mid-Century: Mid-Century Modern Christmas Decorations
Source: www.madformidcentury.com
Stunning Contemporary Christmas Decoration Ideas …
Source: christmas.365greetings.com
Modern Christmas Trees
Source: design-milk.com
12 Modern Christmas Trees You Can Decorate With This …
Source: www.contemporist.com
Modern Christmas Trees : modern Christmas tree
Source: www.trendhunter.com
Fiorito Interior Design: The Modern Christmas Tree
Source: fioritointeriordesign.blogspot.com
HMH Designs: A Modern Glam Christmas Home Tour
Source: thehousemadehome.blogspot.com
Modern Minimal Christmas Tree
Source: www.homeyohmy.com