Full Figured Fashion Week in New York 2013:Big size ladies, designers, bloggers, models, buyers and a few visitors – actually like every fashion week with only the difference:curves only! I am fortunate enough to tap a few international sources and the blogging network worked excellently.
[Dear all pictures individually]
The Full Figured Fashion Week takes place every year in Los Angeles, New York and Canada, and I am delighted to be able to add this spirit to the German-speaking curve community with impressions, photos and reports.
This article will be updated and updated below again new lining for the curves. I'm still waiting for material from the brands and on a sack full of videos.
On the first day everything was under the motto "Startschuss".He started with a blogger breakfast and a small show of the sponsor and ended with the opening party "Denim and Diamonds"
Big Size Blogger Breakfast
Sponsor:Ashley Steward 

You already know Gaille from London.She had organized the bloggers for the Plus Size Fashion Weekend.You can actually put on what you want, next to her you cut worse and worse.
And this is the sweet Katie, Big Size blogger from Canada
I do not have to imagine Marie Deen. THE Marie Deen by thecurvyfashionista. One of my great role models.
Blogger:
Gaelle by:The Curvy and Curly Closet (you know from London)
Karen by:Curvy Canadian
Marie by:The Curvy Fashionista
Plus Size Models did not lack the full figured fashion week.These you will see more often.Links, Blogger Dani by Danimezza.Beside top model Reah Noman and Madeleine Figuroa by Plus Model Magazine
Here are some of the top bloggers at a glance.
Still a small show from the sponsor of the first blogger event in the FFFW week.
The Goodiebag to the evening event!
Opening Party Full Figured Fashion Week.
Motto:Diamond & Pearls
Sponsor:Sonsi
Ha! Moon! You already know it from the Plus Size Outfit day, which always takes place here on the last Monday of the month.
A stuffed Goodiebag, which fit exactly to the first evening, where the ladies had still to last for a whole week. With the survival of the coming four days.
miss BARTOZ Tip:An event area will soon be launched under the heading "Trendshow". Until then, take a look at what's going on in Europe, for example at the Plus Size Fashion Weekend in London.
London Streetstyles
London Plus Size Fashion Weekend
Full Figured Fashion Week New York Continue:
First a press event, with a great Meet and Greet.
Old friends:Nancy of Curvezz …
from which you will get many, nice news this year and a …. horny clothes!,
Gabi Gregg and Marie Deen. My two great examples.
Gabi is, by the way, the one who changed the fashion world with her FATKINi in 2013.
And here she is again Marie Deen as a model for Curves for a Cure:
Sharon Quin today for Curves for a Cure:
Bloggers:
Rebecca by:Theplussideofme
Get Ready for the Curves on Board Event. The annual All in White Dinner on the Hudson River:
Many chains and retailers such as Torrid, Sonsi and Bloomingdales celebrated their Big Size Ladies and Fashion at Full Figured Fashion Week:
And here, thanks to Estrella, a whole series of very well-composed show pictures of the Full Figured Fashion week across all brands:
Thanks to all the plus size fashion bloggers from around the world. That was a nice collaboration!
From the left: Dani, Moon, Dani and Hanna again.
Gallery
FFFWeek Recap: Full Figured Fashion Week 2015 Indie Showcase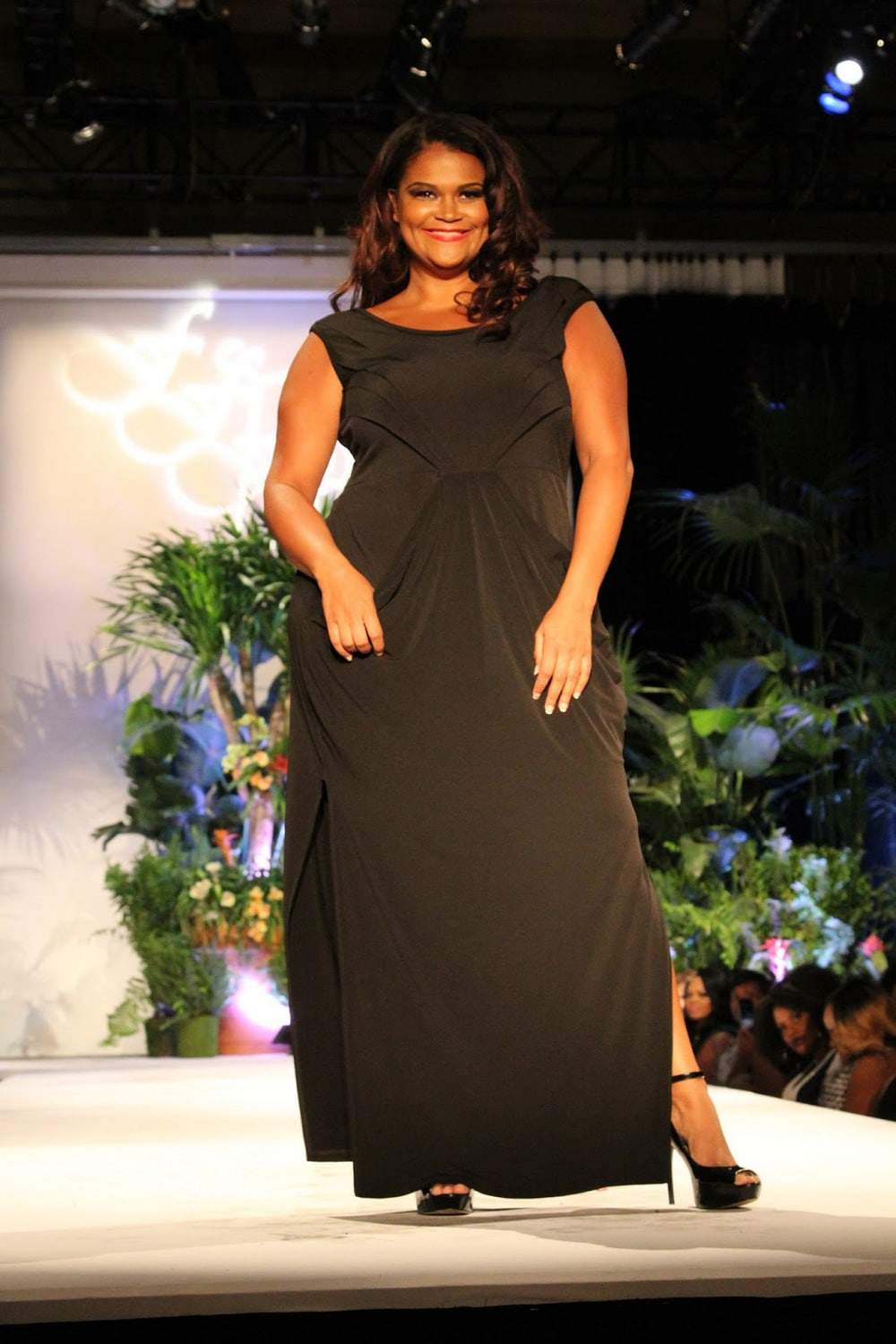 Source: thecurvyfashionista.com
Look from Full Figured Fashion Week 2016
Source: www.pinterest.com
Well-Rounded Fashion » Full Figured Fashion Week
Source: wellroundedfashion.com
Virginia Full-Figured Fashion Week among upcoming events …
Source: pilotonline.com
FFFWeek Recap: Full Figured Fashion Week 2015 Indie …
Source: thecurvyfashionista.com
Full Full Figured Fashion Week Presents Curvy Cabaret
Source: www.phatgirlfresh.com
N.E.C. STYLE: FULL FIGURED FASHION WEEK 2016 OUT FIT 2 …
Source: necstyle.blogspot.com
New York, Full Figured Fashion Week 2014: Tia Lyn
Source: dailyvenusdiva.com
FFFWeek Recap: Full Figured Fashion Week 2015 Indie Showcase
Source: thecurvyfashionista.com
Full Figured Fashion Week Rocks NYC In 'Plus-Sized …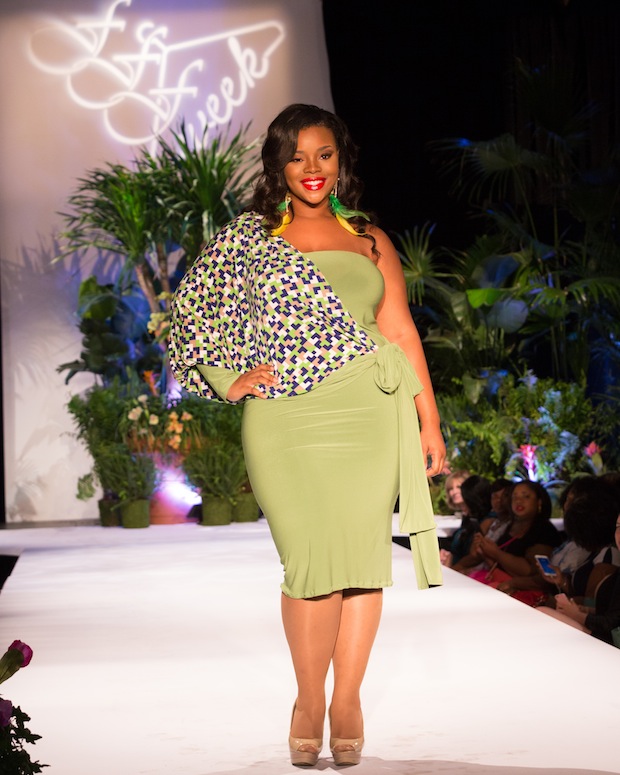 Source: stylemagazine.com
Red Carpet Moment: Full Figured Fashion Week 2017
Source: www.modelsdigesttrends.com
Full Figured Fashion Week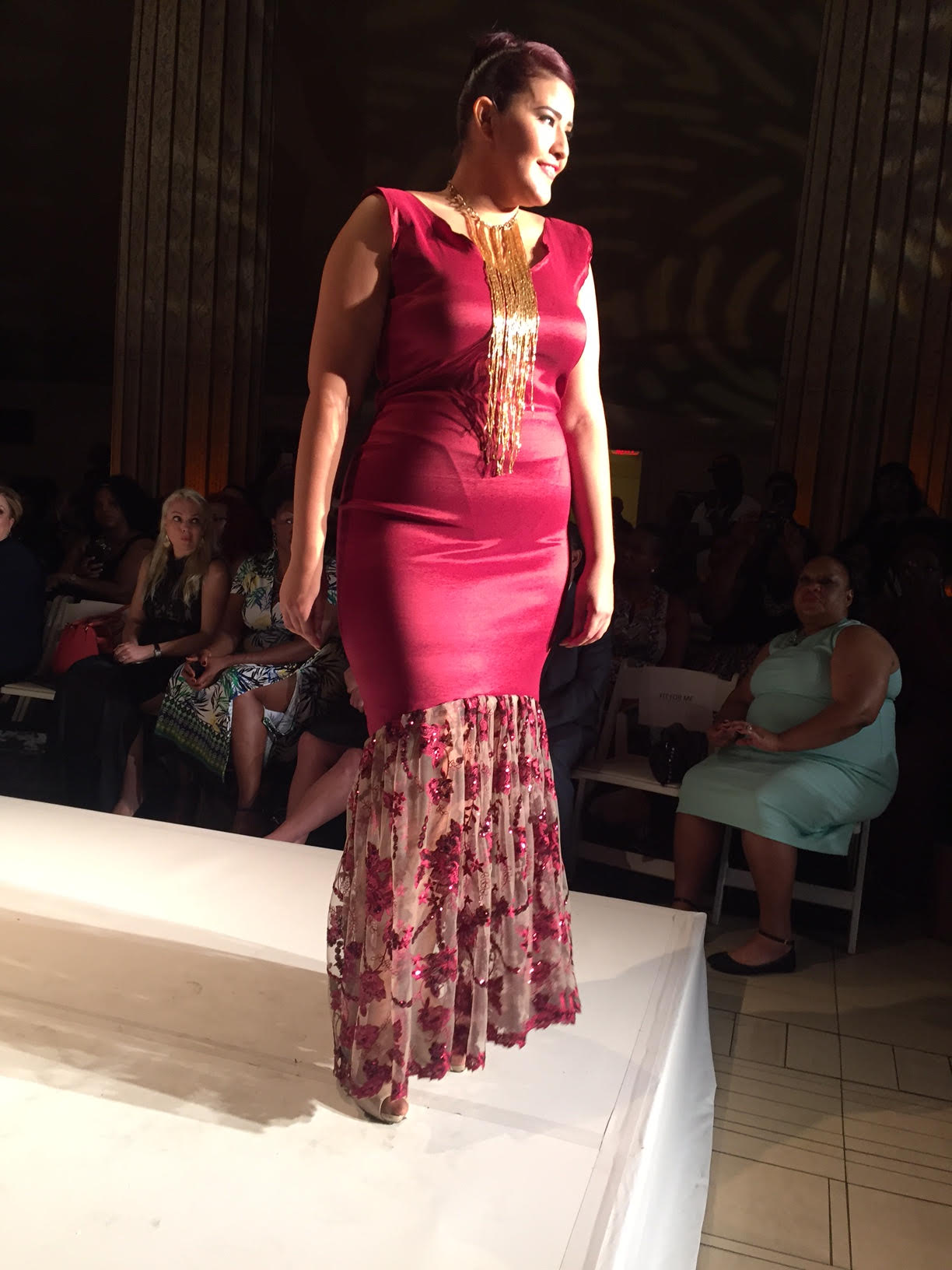 Source: stylishcurves.com
Red Carpet Moment: Full Figured Fashion Week 2017
Source: www.modelsdigesttrends.com
Our spring/summer collection at full-figured fashion week …
Source: www.pinterest.com
Well-Rounded Fashion » Full Figured Fashion Week
Source: wellroundedfashion.com
_B7A3258
Source: www.fffweek.com
Full Figure Fashion
Source: www.qqtdd.com
Figured Fashion For
Source: www.hairstylegalleries.com
Full Figured Fashion Week 2014: TRU DIVA Designs …
Source: www.pinterest.dk
Full Figured Fashion Week 2012
Source: thelingeriejournal.com