Have you thought about wearing a plus size gym jumpsuit?Honestly, I had never thought of it.First of all, I had never seen a PLUS SIZE gym overalls for sale before this one from Déia Fitness.Second because whenever I see someone in overalls are those people superfitness, with dry belly and hard thighs.
I always hear reports of how difficult it is for a fat woman to attend hostile environments like the gym . They are looks of disapproval, comments, giggles … I have been doing gym for many years and I have been gaining weight over time, every time I change the gym and I have to start in a new me again all the drama in my head . But, you know what? I always think: I paid this tuition so much when they, I have gym clothes as much as they, I struggle and I sweat the shirt as much as they do , so if they waste time giving me crooked looks, the problem is THEM.
I can not help but do an activity that is good for me and I like it because prejudice is in others. And to be honest, I also find it ridiculous when the mines are taking selfie into the gym and when the guys are forcing their arm muscles into the mirror, and it may be that I've already given a scolding glance or a corner laugh when I saw Someone doing this … But did they stop? No! Because it's a big fuck for what I think (excuse the swear word), just as I feel about what they think of me. DANE YOURSELF.
So, my people, here's the advice: LOSE THE SHAME. Lose the shame of going to the gym with your fat thighs, your pancake, with the fat on your back. You are no better or worse than anyone else. You're there at the gym to do EXACTLY the same thing as everyone else: EXERCISES. Or are you going to the gym to gain approval? If you have there for that reason, my friend, rethink your activities … You have to do things FOR YOURSELF!!!
And in these I discovered that plus size gym jumpsuit is the greatest comfort, because you can run without having to pull your pants or down your blouse .It's love! Here at Sacramentomart you will find more different models and styles.
And if by chance you are not yet completely detached from the whole body marking or do not want to walk on the street like that, just throw a shirt over . Besides, you can combine it in different ways – even with my beloved little hehe.
WHERE ARE MY PARTS FROM?
All my parts are from Déia Fitness , I'll leave the direct links down here.
Well, pussies, here's my incentive for you to stop plumbing with looks of reproach whether in the gym or in life, because what others think of you is absolutely uncontrollable. So the only thing we can do is go after what makes us happy!
That's it for today, but tell me: do you dare to wear plus size gym jumpsuits?
Gallery
1000+ images about Curvy girls workout clothes on …
Source: www.pinterest.com
Get your body back! Cute workout clothes for young moms
Source: www.sheknows.com
129 best images about Shapely Black Women on Pinterest …
Source: www.pinterest.com
Navy Cool Cotton Cropped Trousers, plus size 16 to 36
Source: www.yoursclothing.co.uk
Plus Size Workout on Pinterest
Source: www.pinterest.com
Хорошо сидит!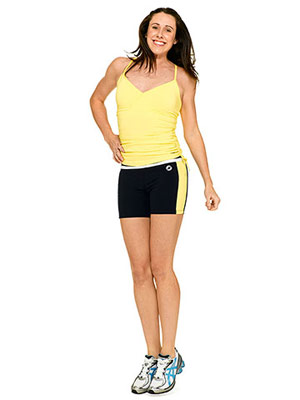 Source: www.fittrends.ru
Activewear-Bottoms | Product Categories
Source: nelasportswear.com
RBX Active Clothing
Source: www.danceweardeals.com
Women Exercise Clothing
Source: www.exercisewebstore.com
1000+ images about Fabletics Workout Clothes on Pinterest …
Source: www.pinterest.com
The 2011 Miss Central Pennsylvania Pageant Photos
Source: www.misscentralpa.org
Activewear-Sets | Product categories
Source: nelasportswear.com
TRENDY FITNESS WORKOUT JUMPSUIT, 27,95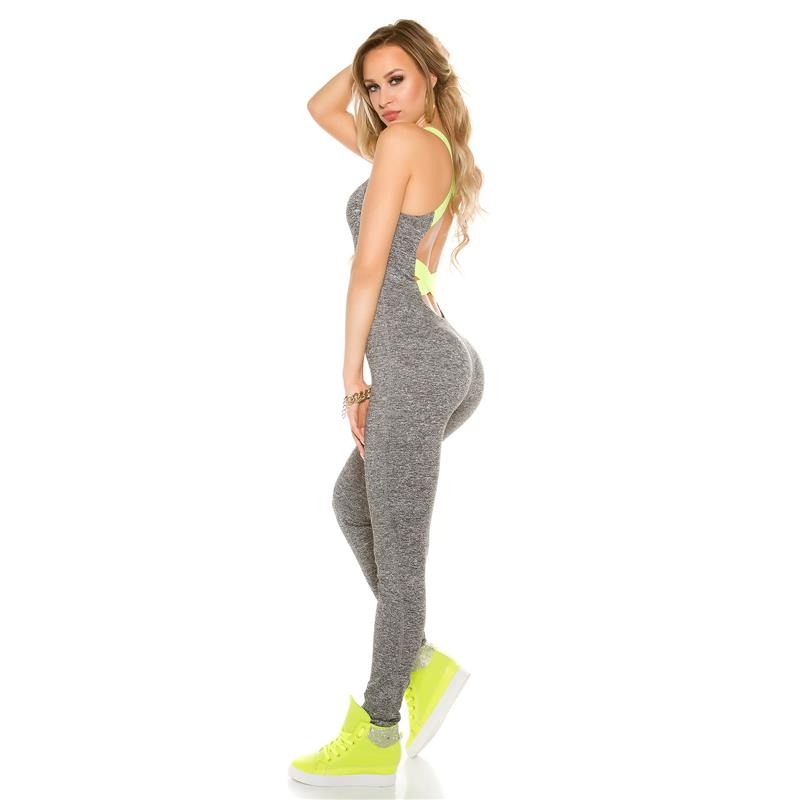 Source: www.divas-club.de
How to Take Before/After Pictures to Help you Reach Your …
Source: 8fit.com
workout outfits (20)
Source: whatgoesgoodwith.com
Can Fitness Wear Affect Your Workout?
Source: www.dangerouslyfit.com.au
Good Day Austin – Sarah Shah
Source: www.sarahshah.com
The 2011 Miss Central Pennsylvania Pageant Photos
Source: www.misscentralpa.org
BootyFits.com by Yanina Sportswear
Source: www.pinterest.com.au
Why Is It Important To Wear Proper Gear When Exercising …
Source: www.fitness-studion1.com