Fashion is known to be dominated by slim figures of models who rarely exceed a 40, paraded as a Canon of beauty ideal but far from what, in daily life, can be considered beautiful. Many girls in the flesh, those that today it is customary to define curvy, are often discouraged to buying new clothing patent bounties too restrictive, since many brands don't even contemplate the idea of oversized lines: the danger is to take refuge in a flat style comprising the same and tested elements. Fortunately, this limit is just mental: following these 5 style tips, even women with some form in addition can have fun with fashionable outfits and always original.
Enhance the strengths
The biggest mistake you can make is to try to hide their own forms, using horrible dresses and skirts without form: much better is to highlight the strengths so that, being visible from the outset, the observer's eye to focus on other details. Right is, for example, use narrow belts, which give harmony to the waist and avoid excessive flatness between the hips and torso.
Use colors
Under the guise of "slimming black", often curvy girls wardrobes are horribly dark and monochromatic, i.e. by heads so anonymous. The merriment is needed in every outfit, and often the color comes where shape cannot: Yes then in pastels and variously coloured accessories that give movement and distract the eye.
Use dressmaker
If you have a "strong" size, choice of clothingis not always wide, and the risk of going home empty-handed is around the corner: If you can find a garment that fits well but is not particularly nice or suitable for your style, you should always remember that Italy is a land of sartorial art professionals, who often compared with a small expense, can radically change all kinds of clothing.
Choose the right lines
It may seem a little trick, instead is one of those that most affect the success of a "curvy" oufit: choose the right lines. Perfect are vertical, which enhance the figure, bringing the gaze to follow a vertical trajectory; to be banned are instead horizontal lines, which have the opposite effect.
Wearing high heels
Heels are the delight of every woman, and the girls in the flesh have yet another reason to wear them: they are fashionable, enrich the outfit, but above all, thanks to cm who donate, distribute better the shapes: Yes then for every type of shoe, from classic plateau for the summer and special occasions to raised comfortable boots for winter.
Gallery
10 Essential Fashion Tips For Curvy Women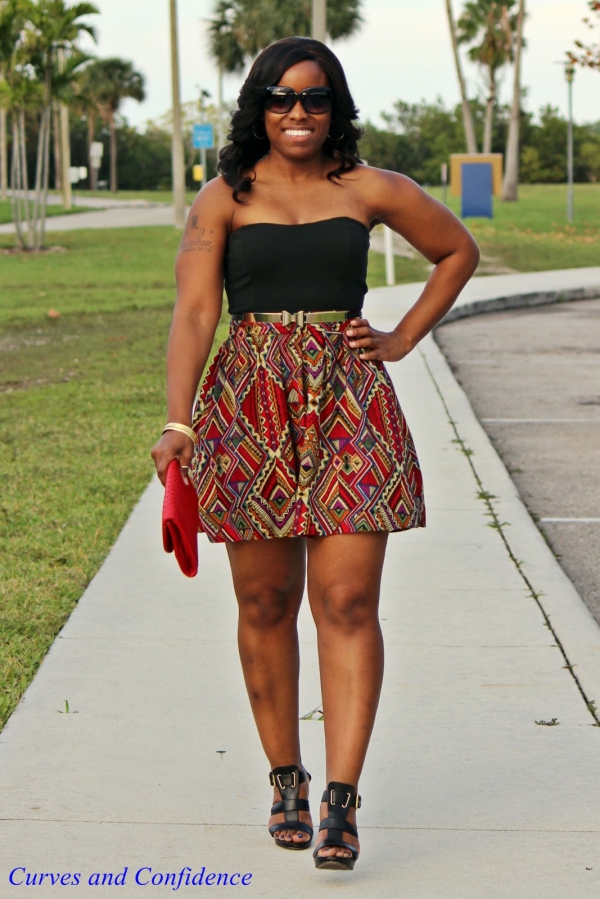 Source: buzz16.com
15 Very Important Fashion Tips for Curvy Women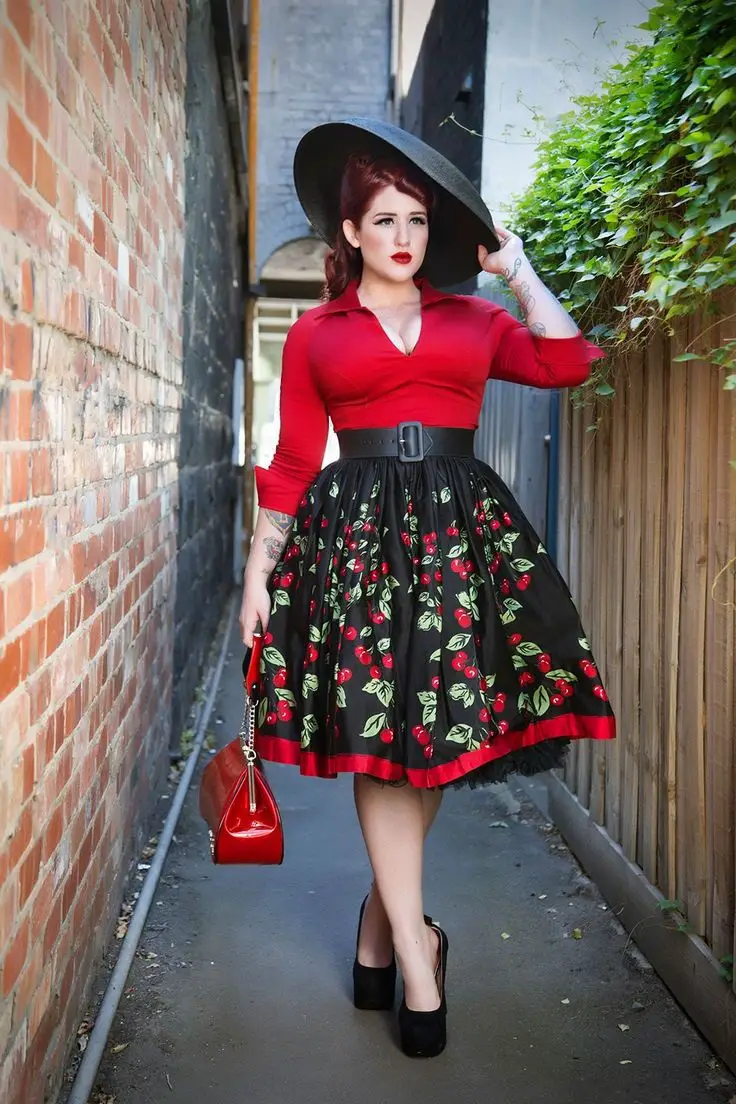 Source: greenorc.com
10 Essential Fashion Tips For Curvy Women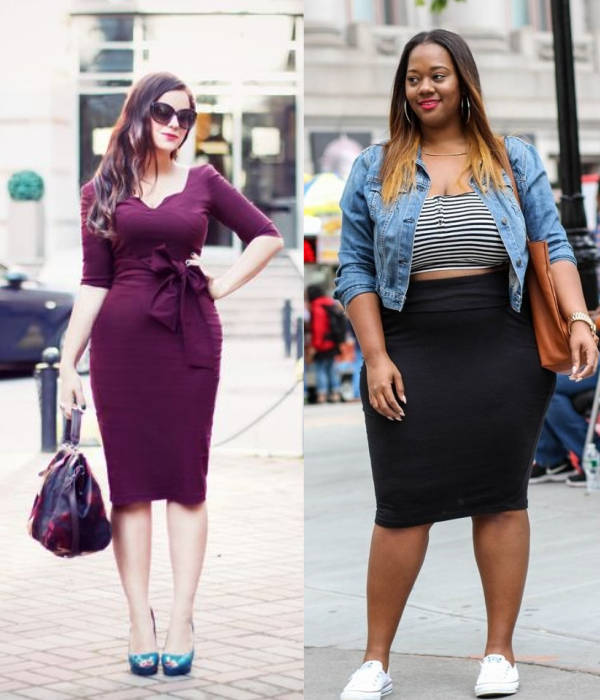 Source: buzz16.com
10 Essential Fashion Tips For Curvy Women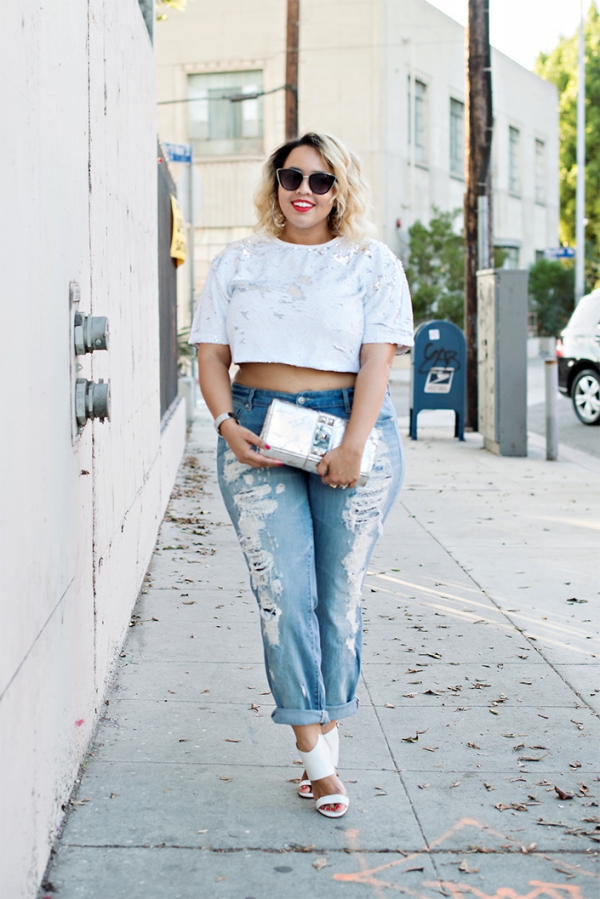 Source: buzz16.com
15 Very Important Fashion Tips for Curvy Women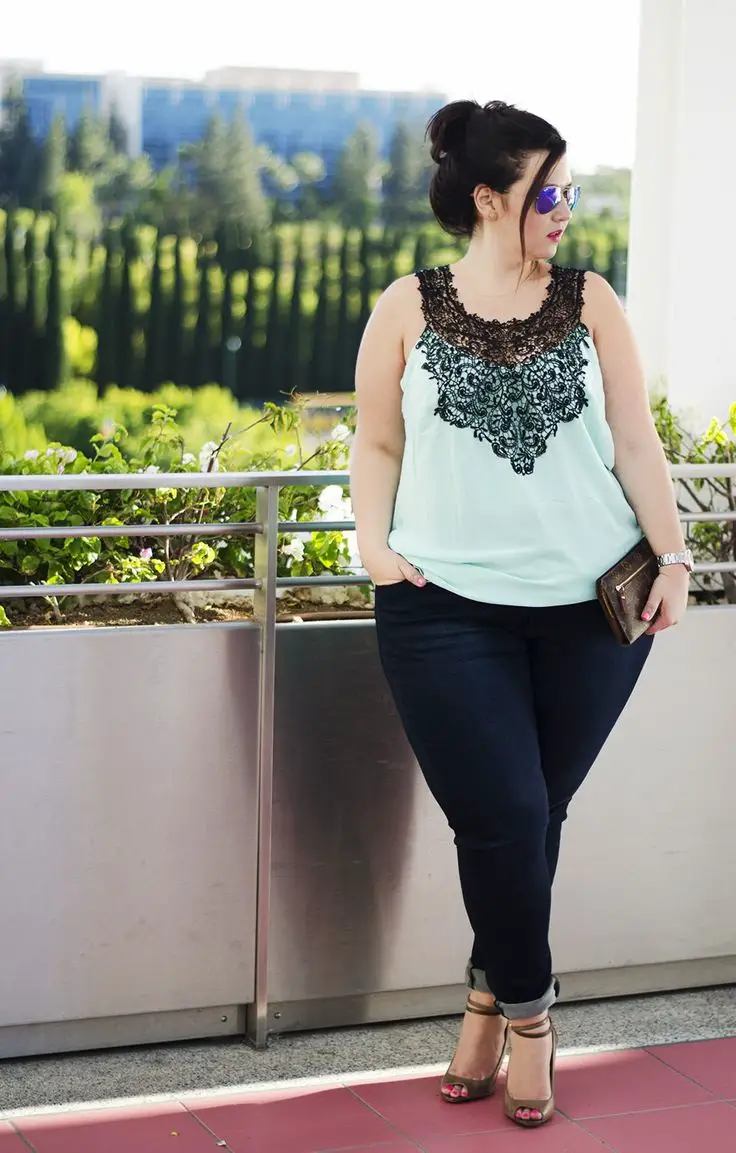 Source: greenorc.com
15 Very Important Fashion Tips for Curvy Women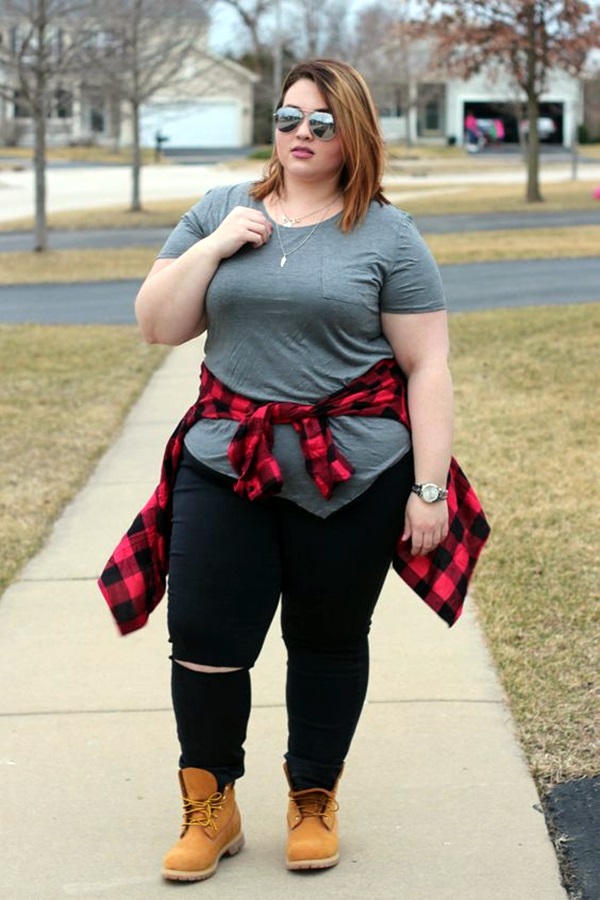 Source: greenorc.com
15 Very Important Fashion Tips for Curvy Women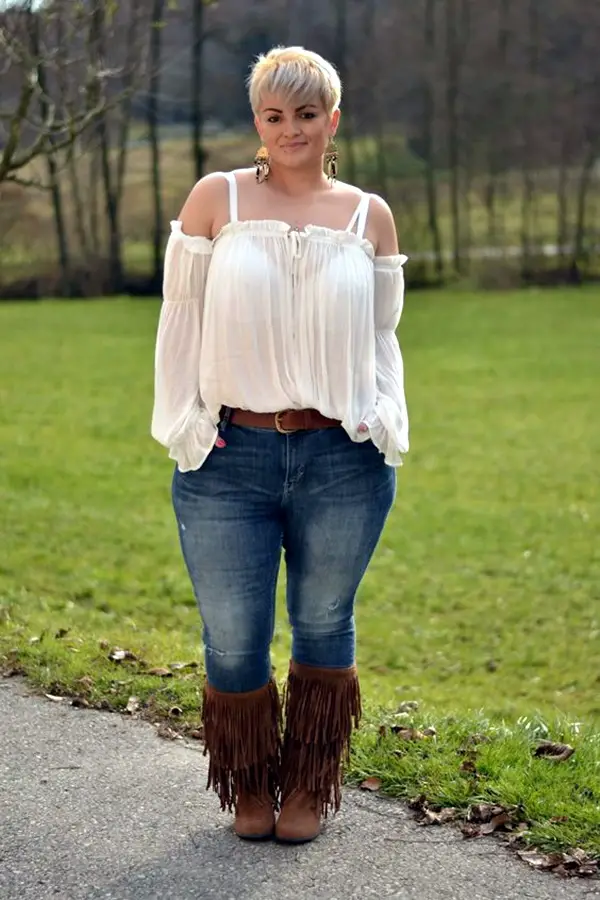 Source: greenorc.com
15 Very Important Fashion Tips for Curvy Women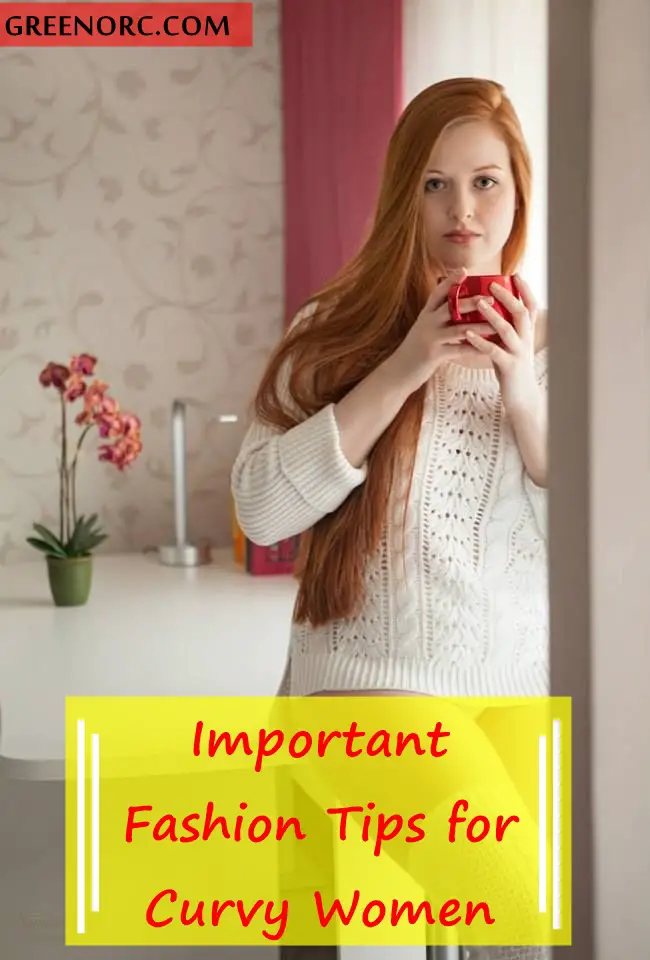 Source: greenorc.com
15 Very Important Fashion Tips for Curvy Women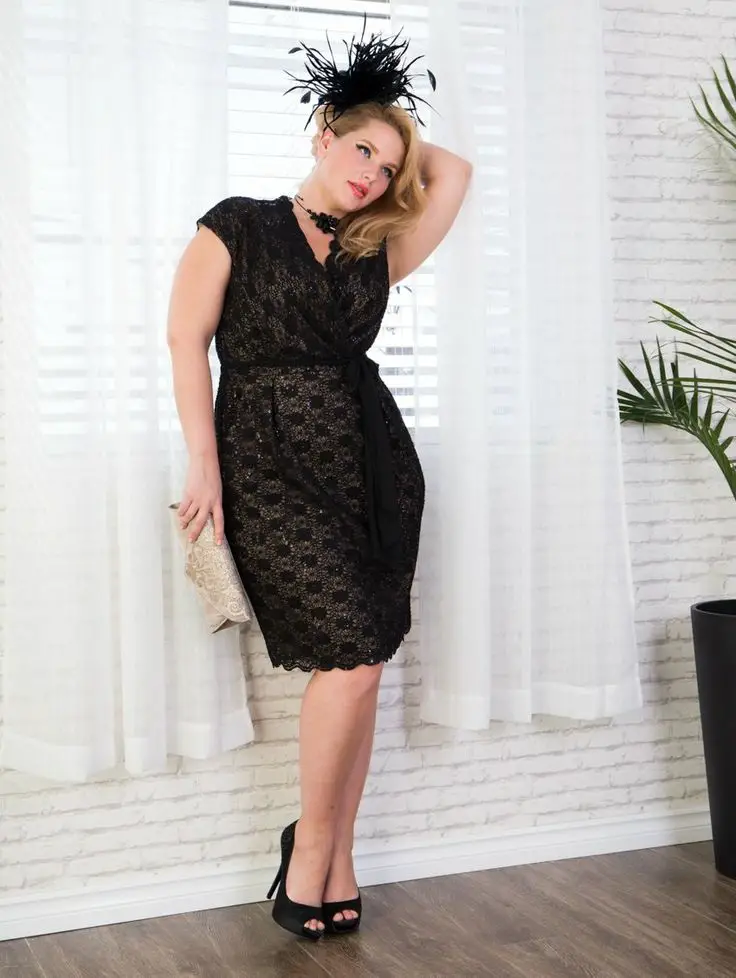 Source: greenorc.com
Fashion Tips for Petite Curvy Women
Source: www.becomegorgeous.com
6 Slimming Style Tips for Curvy Women – Glam Radar
Source: glamradar.com
10 Essential Fashion Tips For Curvy Women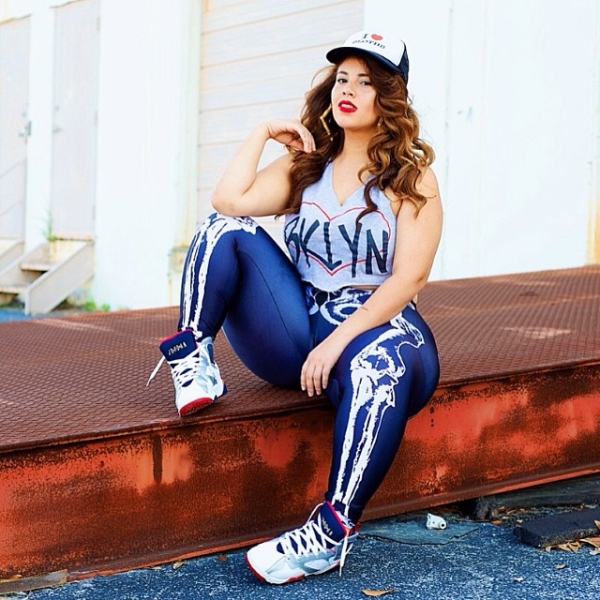 Source: buzz16.com
Best 25+ Curvy women ideas on Pinterest
Source: www.pinterest.com
15 Very Important Fashion Tips for Curvy Women
Source: greenorc.com
10 Essential Fashion Tips For Curvy Women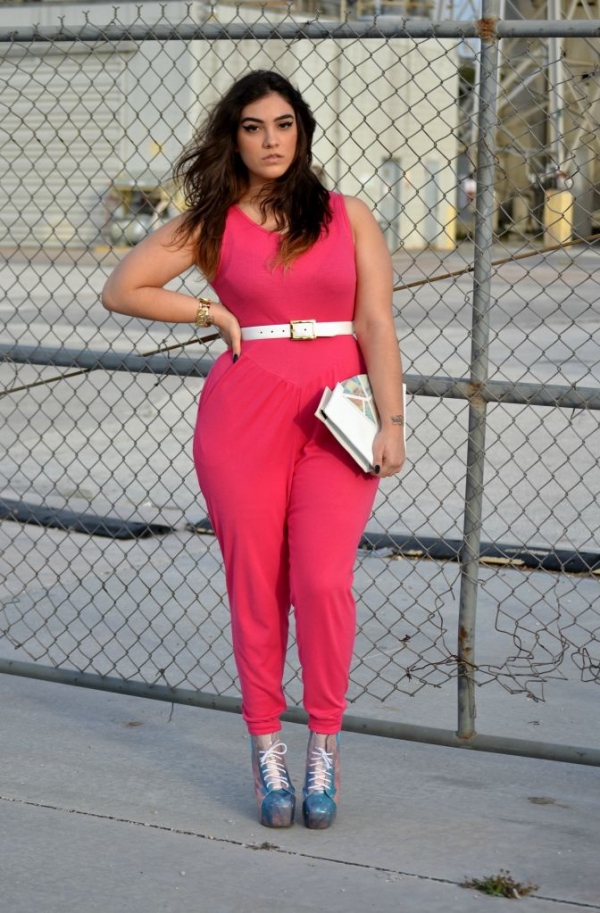 Source: buzz16.com
Best 25+ Curvy women fashion ideas on Pinterest
Source: www.pinterest.com
15 Very Important Fashion Tips for Curvy Women
Source: greenorc.com
15 Very Important Fashion Tips for Curvy Women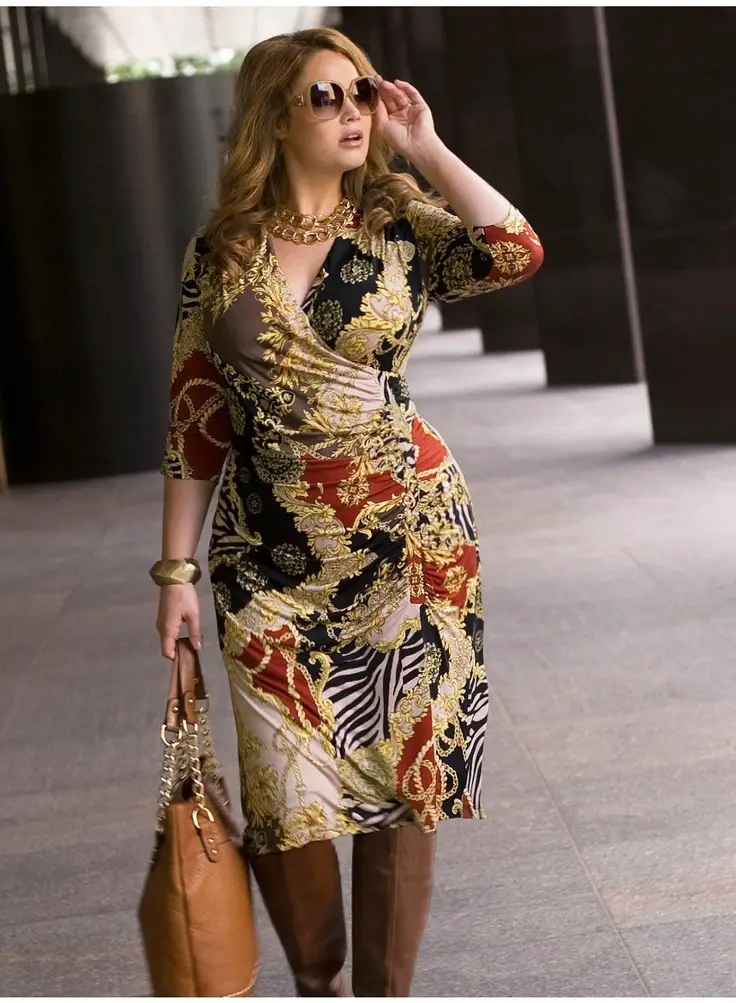 Source: greenorc.com
15 Very Important Fashion Tips for Curvy Women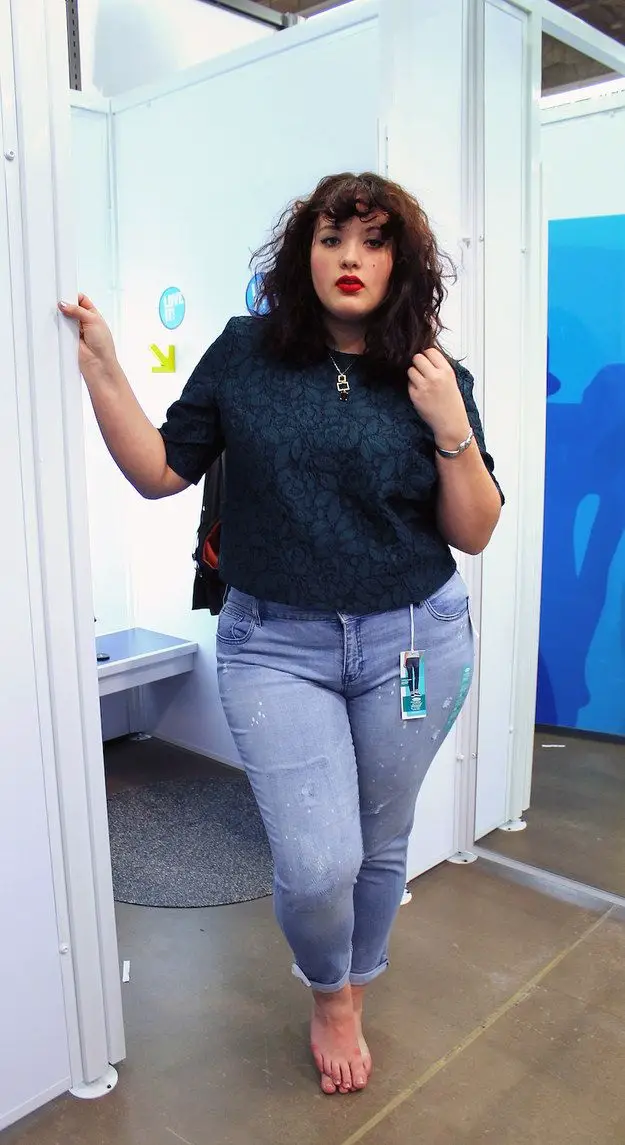 Source: greenorc.com
10 Essential Fashion Tips For Curvy Women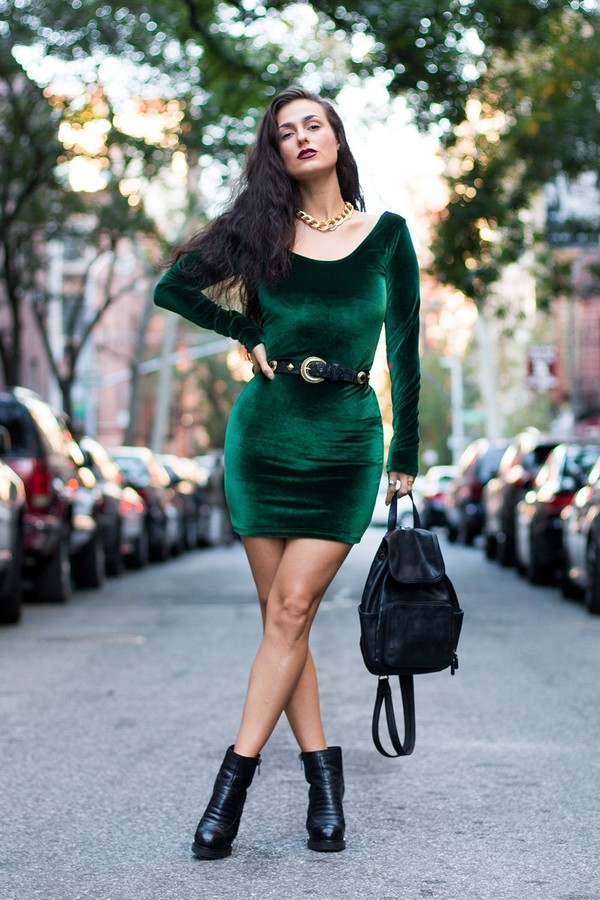 Source: buzz16.com