Dear reader,
I would like to give the best shopping tips in my blog so you can find exactly the right fashion that you radiate and look beautiful.
To buy clothes is perfectly legitimate and fun.
I think one aspect but also important and therefore I want to talk to today in the blog.
As so often in life, "too much" is usually not good and healthy. If we eat too much, smoke too much, drink, play sports or work, I'm not well ourselves and sometimes others.
It is the shopping.
When we bid on a new piece, is that our heart makes us look great and we also often carry this, then everything is okay.
If we buy, buy, buy, and the parts in the closet go stale and become a burden, then BB´s becomes critical.
Why?
Germany is among the countries, the over 1 million tonnes! Clothing throws away each year and tons of clothing are produced for the market in turn. It produced huge oversupply, largely in low-wage countries under inhumane conditions.
Also, lots of precious resources are wasted in the production. The production of one kilogram of cotton devours nearly 25,000 litres of water and requires a high use of pesticides.
Sure, most guys want cheap, cheap and this is unfortunately not possible with "Made in Germany". Because others need it.
Unfortunately can not only low-cost chains in countries such as China and Bangladesh produce renowned designer brands such as Armani, & co..What I personally really a mess can find.
Cheap produce and then overpriced sell doesn't.
What Can You Do?
Show the purchase on the sewn labels ("made in…").
Think about whether you really need the part and also going to wear.
Purchase dear class, not mass.
Put to a good-quality base coat that you aufpeppst with smart accessories (jewelry, shawls, scarves, etc.).
Avoid spontaneous-or frustration purchases.
I pay attention when shopping for my boutique on where the manufacturer producing leaves. Therefore X-two will fly soon from the program, because instead of Turkey for some time, this brand produces mainly in China. That must not be supported.
Why Tell You A Boutique Owner To Buy Less Fashion?
Maybe you wonder that I, who lives by the sale of fashion, waiting with this topic. Finally would like to I sell but many parts?
On the one hand, of course, Yes. But I've found that the sale of high-quality, fair-produced fashion makes me even more fun and gives you a good feeling. I am pleased when I see my customers long in a first-class section and this always carries it.
And I'm glad to have the second hand Department in the store, so I see some pieces purchased through me for years ever again. The women the better the quality the longer have their pleasure.
What To Do With Thereby?
If you made a bad buy (this happens almost all women), throw the good piece not in the clothing bin (here still money is made by dubious companies) but bring it in the second-hand or donate it to a charitable organization (in Bremen: Oxfam, ProShop Hemelingen) or give it away.
I experience it again and again in the second hand area that enjoy other women over the disused parts and wear this long.
So all have won: you get money for wardrobe bodies as a supplier, the buyer got a piece of cake at a reasonable price and I benefit as an intermediary between the two. And it must not clothes newly produced and wasted resources.
In the following report of the ZDF is the path tracked by a few pieces of clothing, who immigrated in Bremen in the old clothes container: click here for the video look at.
Gallery
Preventing Dehydration
Source: johnstonhealth.org
CDC – Fact Sheets-Binge Drinking
Source: www.cdc.gov
declaration address and dream: Mr. Mc owns 74 slaves! How …
Source: declarationaddressanddream.blogspot.com
How To Deal With Cravings While Dieting??
Source: www.youtube.com
12 Ways to Stop Wasting Money and Take Control of Your …
Source: time.com
How many baby clothes do I need? My minimalist baby …
Source: www.muchmostdarling.com
Eating Disorders Anorexia Nervosa, Bulimia, Binge-eating …
Source: slideplayer.com
15 easy pieces for 30 summer outfits (capsule wardrobe …
Source: outfitposts.com
Infographic: See how the fashion industry impacts people …
Source: www.pinterest.com
alcohol consumption Archives
Source: tampabaymonitoring.com
Wear Whatever The Hell You Want Women Over 50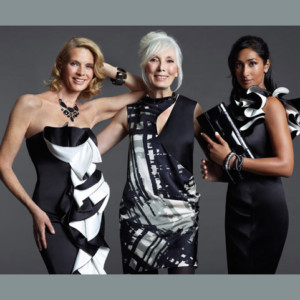 Source: inezbracy.com
10 Items Every Woman Should Have in Her Closet
Source: www.mycity-web.com
Where Do Clothing Sizes Come From?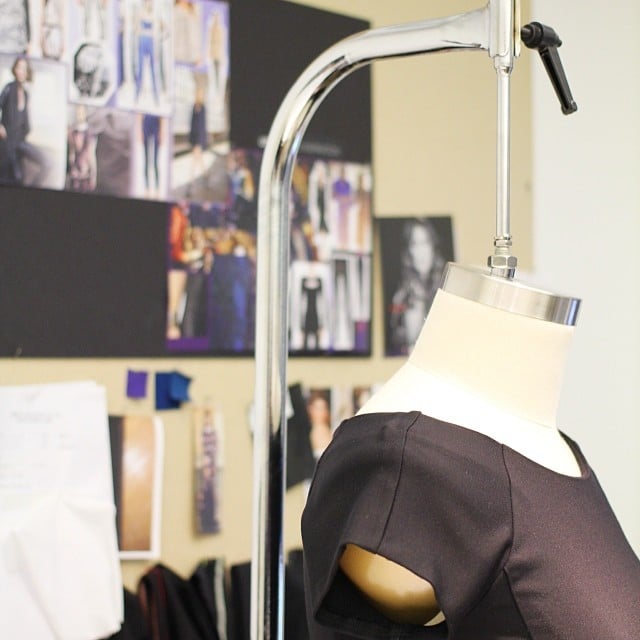 Source: www.popsugar.com.au
Rotundlr — afashionableconditon: I'm Claudia. I have…
Source: therotund.tumblr.com
73 best images about Baby Bump on Pinterest
Source: www.pinterest.com
Should Clothing Be Gender-Specific? – Clarissa's Blog
Source: clarissasblog.com
101 Fashion Tips and Tricks That Will Change Your Life …
Source: stylecaster.com
Tutu Sizing Guide Chart
Source: www.pinterest.com
Six laundry tricks to ensure clothes stay wrinkle-free …
Source: www.dailymail.co.uk
Two in three women 'wear too much make-up': Men say they …
Source: www.dailymail.co.uk