Under the heading "plus size men" I introduce always men, who have a few extra inches. Was it a few pounds more on the ribs, or men who are particularly large. In this way, I want to show the variety of plus size living men, tell of their experiences and the tipps to share with you.
At the start I imagine yourself in the first post in this section.
Vita
My name is Claus Fleissner, born in June 1978 in Hanau in the vicinity of Frankfurt am Main. I have studied business administration with specialization in marketing and work as a content manager for the happy size Versand GmbH & co. KG, am as times plus size model CURVE Model Management under contract and write this blog. For happy size, I create outfits for a section on Facebook (fashion lounge) since a while. Because I want to introduce other brands and looks, I came across the idea with this blog in which I can imagine my style quite independently.
I'm 184 cm tall, take just 128 kg on the scale and wear size 58 (rather the Untersetzengröße 29), fit jeans in 38, let's (fairly rare) depending on the cut and brand with XL shirts and continues to XXXL. For a shirt, I need size 47/48.
Style And Favorite Parts
I would describe my style as a "smorgasbord of everything". Mostly casual, but also times chic & elegant, fashionable trendy but also, if there is the clothes in my size. I like to try things out and also have new ideas in fashion thing.
My favorite outfit is just jeans with denim shirt in various versions. You can get a glimpse of one of my posts All About Denim.
As absolute favorite part, I would say just this really thick sweater. He has a very large and wide roll or shawl collar is asymmetrically cut at the waist (Size XXL by ASOs) A really cool mix!
Tips For Shopping & Favorite Stores
We know that Yes sure all… in the pedestrian precincts can be found very little above a certain size. But also because you may have luck.
"Offline" I buy like at Peek & Cloppenburg, H & M, adidas neo and worm land. In the shops, I find always something in my size.
But online the most dancing I E.g. at ASOs (here only the own brand of ASOs, because are stylish pieces, however, I am there with my size at the top of the flag pole), Bon Prix, happy size and Zalando.
For me, one of the most beautiful shopping streets is the honorary Street in Cologne. There are many flagship stores such as Fred Perry, Ben Sherman, American Apparel, Carhart and a few beautiful galleries and book shops. Because shopping is fun.
Experience Shopping
The worst I think every time I see an outfit in a store window while strolling or in a newsletter, that I find it totally awesome, but not there in my size. Sure, you know… I'm trying to keep that but then in the back of the head and through the stores, the clothes in my size have to rebuild. Unfortunately not always manage.
Inconsistent sizes in the brands and labels are what pretty much sucks me. At H & M for example I often fit into the shirts in size XL, I get shirts there but mostly not even close to. I need suits there isn't time to try on. XL is H so not always XL. & M is as just one example, this is unfortunately when many other labels as well.
I extremely like shopping, but I hate to buy trousers! I need inch width 38, have strong calves and a flat bottom. To come – for my body size – short legs (32 inch length). Find a pair of pants that right fit under these conditions is a challenge!
Buy shirts is also often no fun. Leisure shirts that are still, but for a suit shirt it will be difficult, because I need neck size 47/48, there sits the shirt then often like a bag. Tip: this Shirt slim fit try, but in a size larger than usual. There sits the shirt then not like a bag.
Request Of Brands And Designers
I would love, if there was the "normal range" at department stores or chains in the larger sizes. Some labels such as ASOs, H & M or Zara have already understood that for women and implemented. There's own lines with fashionable clothes in large sizes. For men it is unfortunately still missing.
The men's fashion is special providers (whether transactions in the shopping streets or inonline shops) often on basics limited and rarely seen for the younger target group. Changes to happiness but so slowly and you can get also stylish parts in the plus size format.
Care, Beauty & Co.
My absolute favorite fragrance is Terre d ´ Hermès, strong and distinctive. I use Fürs faceBiotherm Homme Aquapower and Biotherm Homme total recharge eye. I just like the clean and fresh smell of the products. It is sure even cheaper with as the products of L ´ L'Oreal men expert or Balea MEN. But with the Biotherm I feel to give me what products.
I love my beard – wearing more times less face fur – since my ABI 1997 times and what you love, must be cherished and maintained. I use a beard oil, a beard brush and a special cleansing gel. Here I change from time to time between the various brands, my favorite oil by Prorasois straight, my washing gel is by Bart splendor. The beard brushes , there is also something in every price range, I have a very simple model.
Gallery
Sedcard Shooting
Source: www.extra-inches.de
Sedcard-Shooting
Source: www.extra-inches.de
Business Casual im Sommer mit Poloshirt, leichtem Sakko …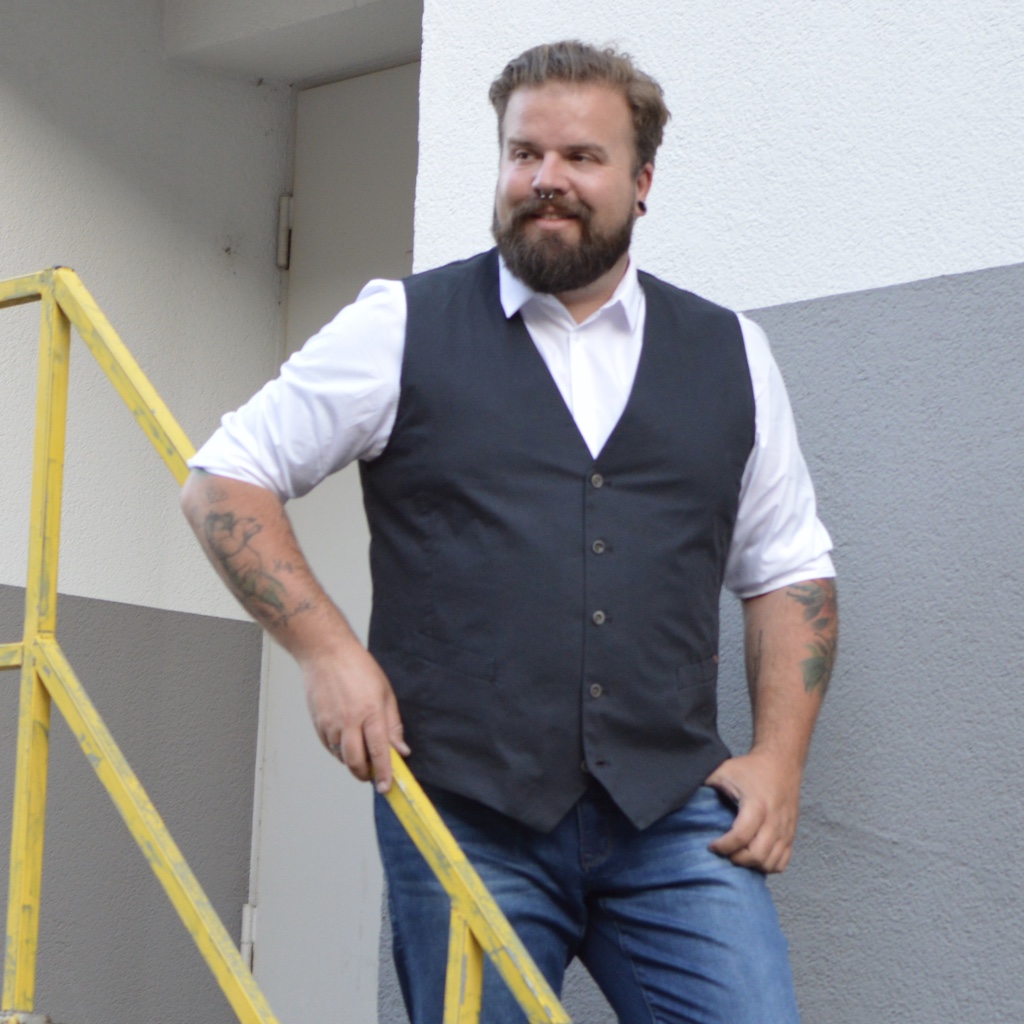 Source: www.extra-inches.de
All Denim Herbst Outfit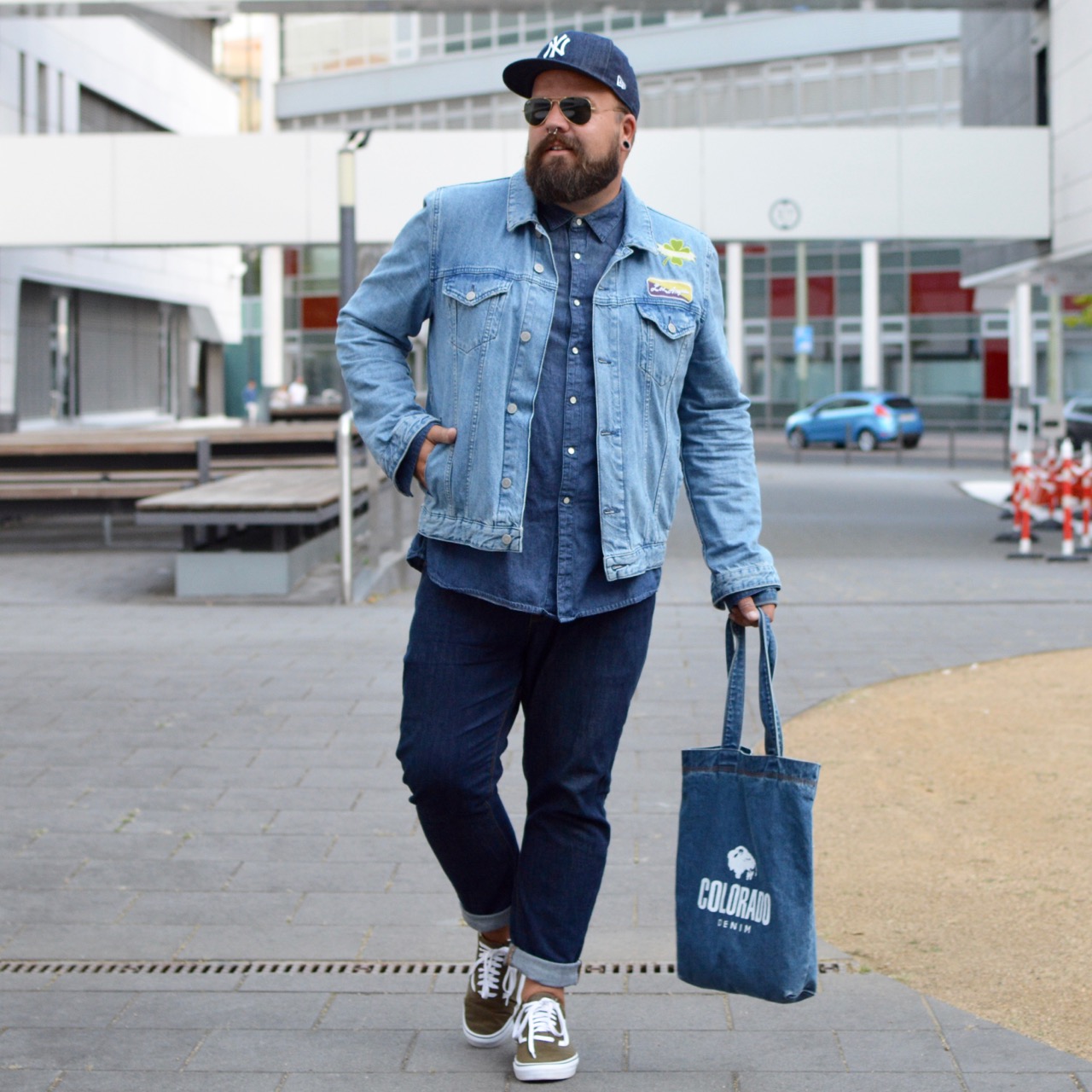 Source: www.extra-inches.de
claus-fleissner-male-plus-size-model-blog-blogger-grosse …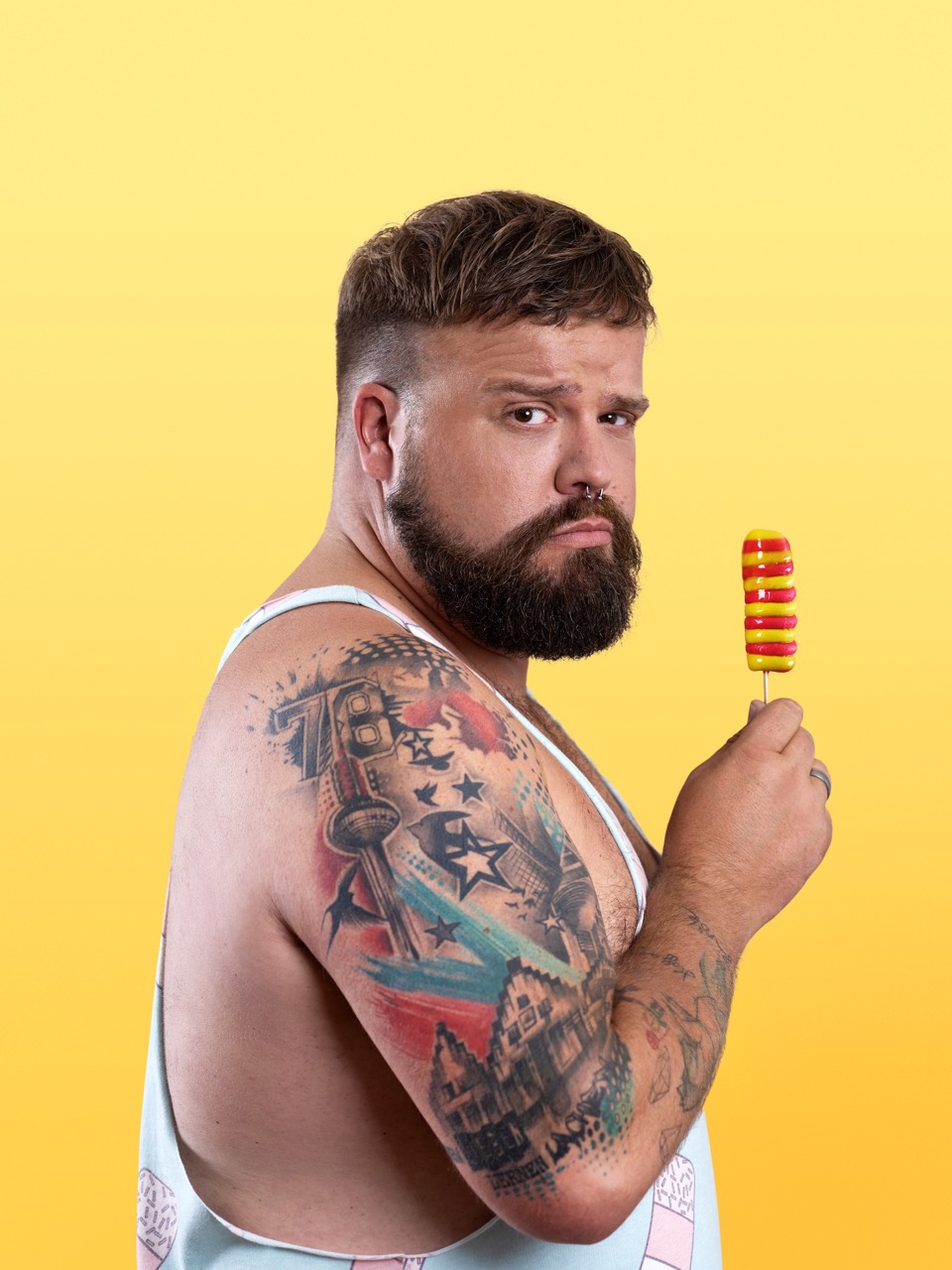 Source: www.extra-inches.de
Danielle Ifrah London Model
Source: blog.lenismodelmanagement.co.uk
City-Utility-Look Es grünt so grün…
Source: www.extra-inches.de
Das perfekte T-Shirt?!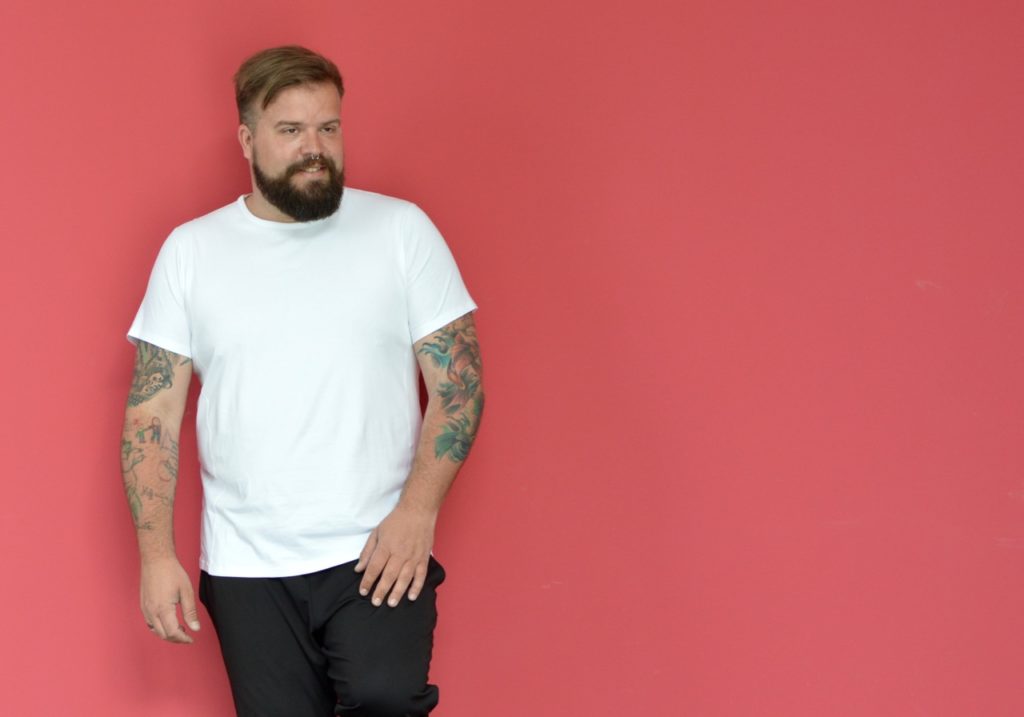 Source: www.extra-inches.de
Curvy Supermodel Echt.Schön.Kurvig.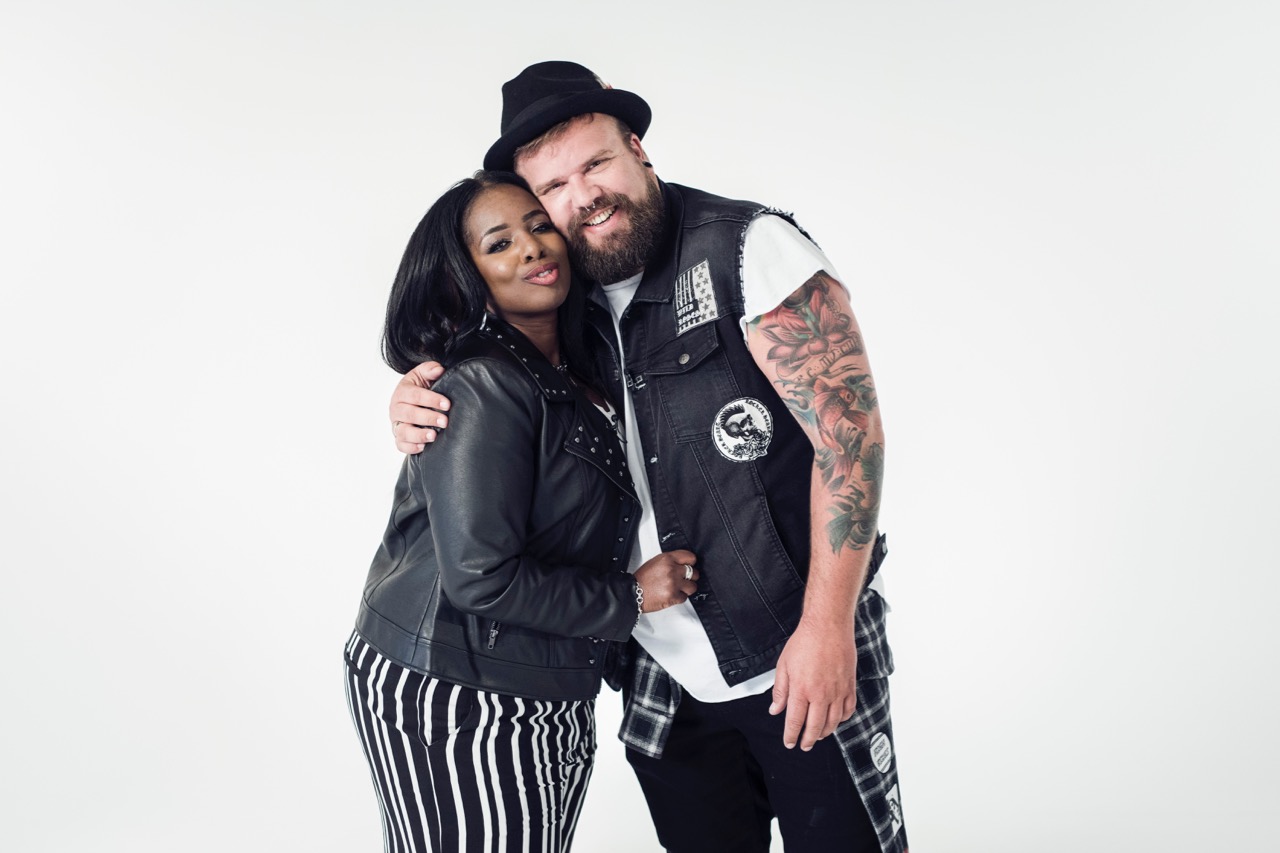 Source: www.extra-inches.de
MICHALSKY Berlin for Happy Size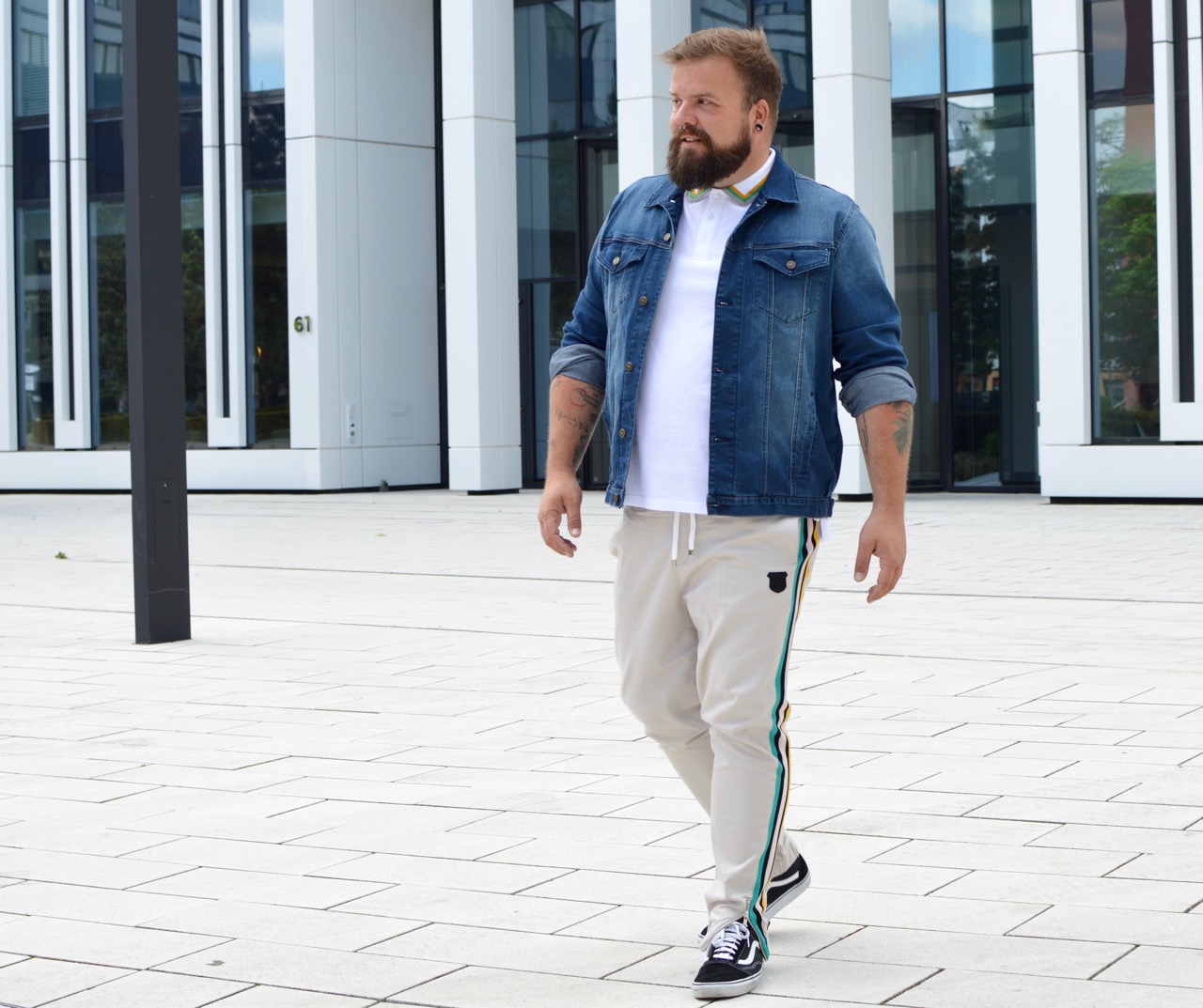 Source: www.extra-inches.de
It-Piece Jersey-Anzug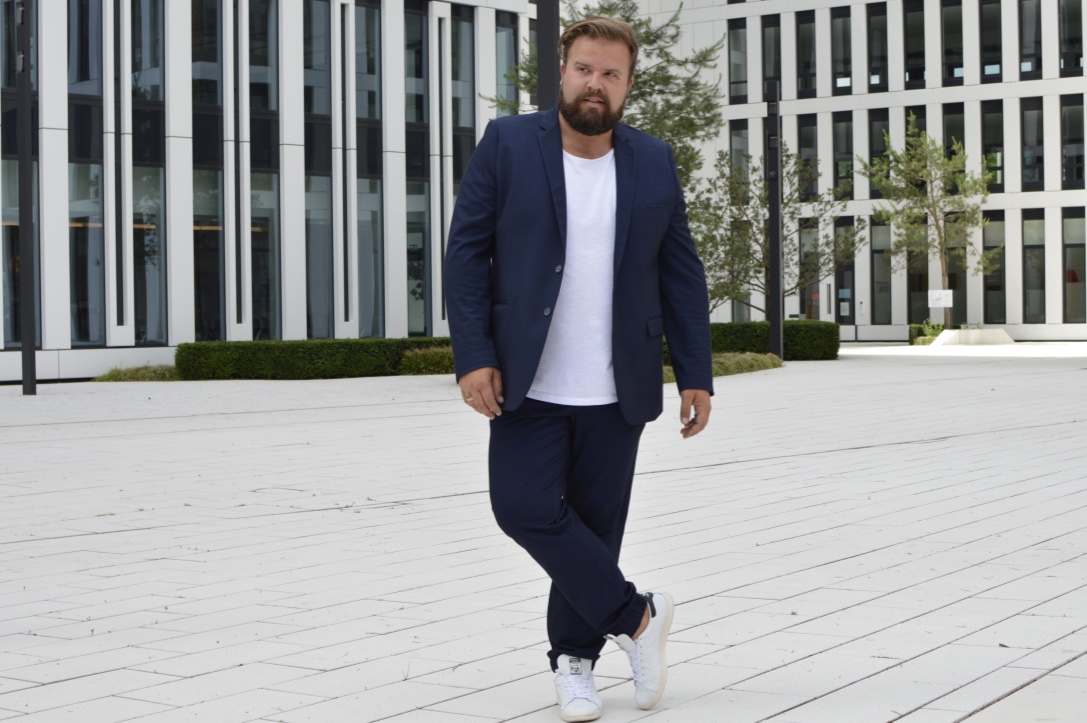 Source: www.extra-inches.de
Curvy Supermodel Echt.Schön.Kurvig.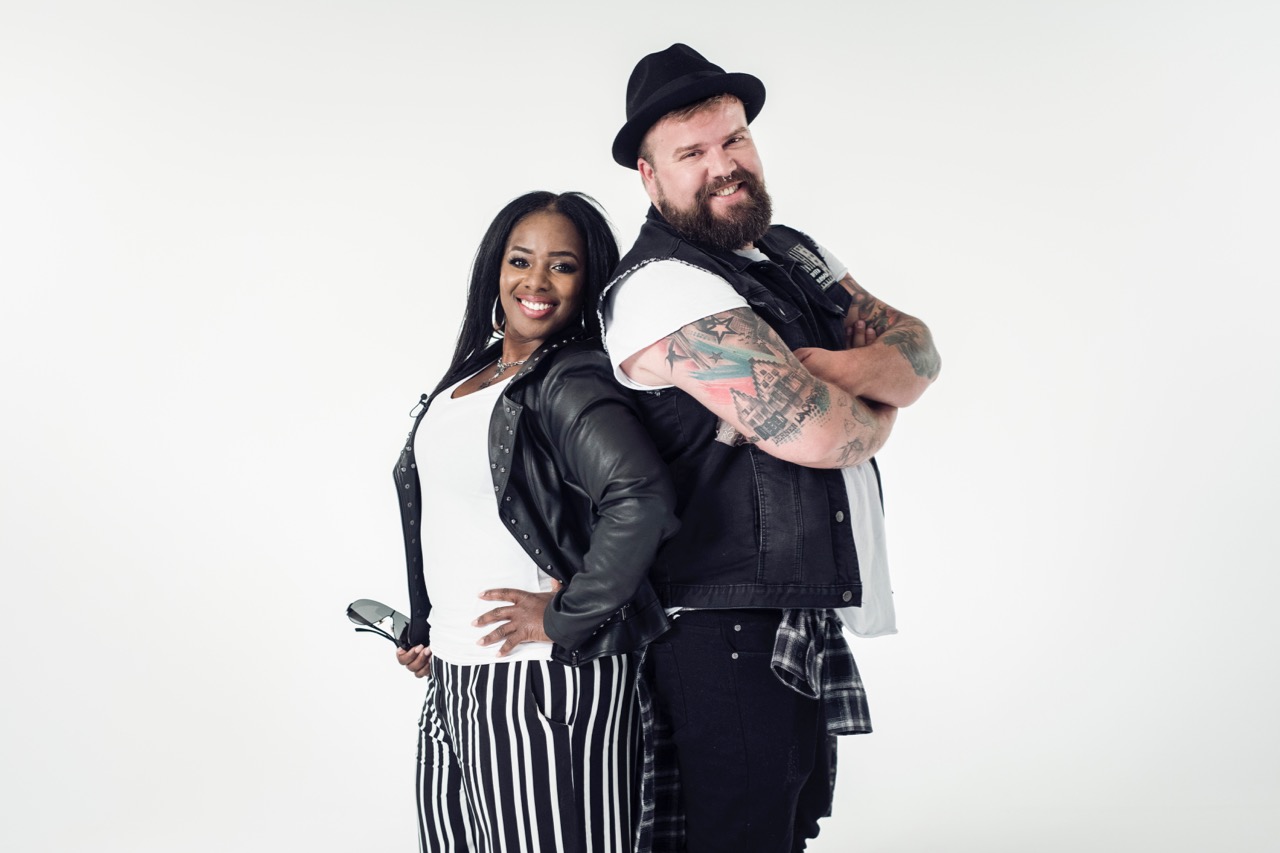 Source: www.extra-inches.de
The Curvy Magazine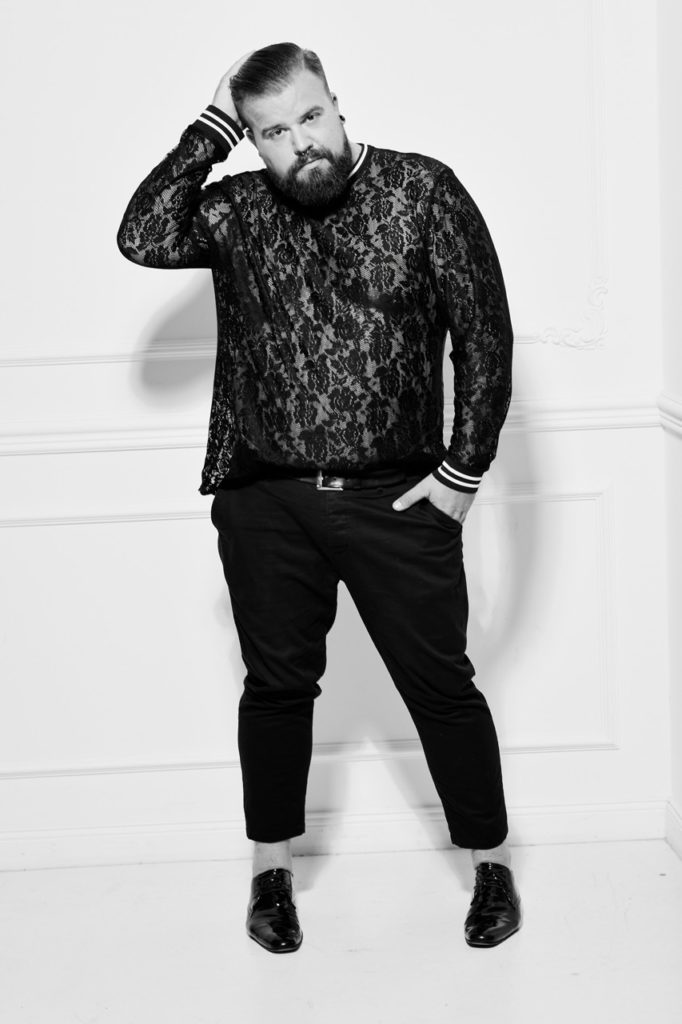 Source: www.extra-inches.de
Brace yourself winter is coming… maybe with a cozy down …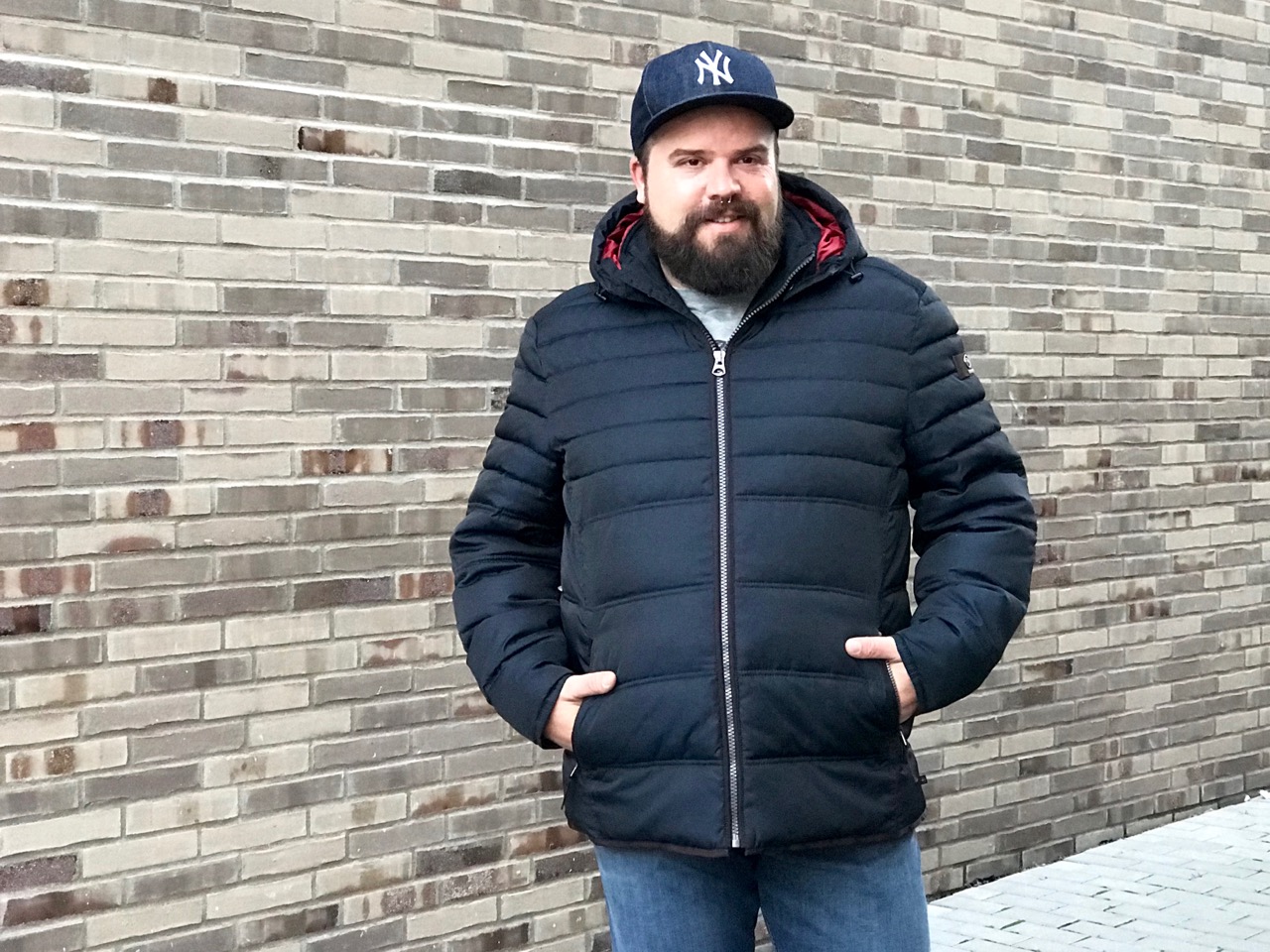 Source: www.extra-inches.de
JESSI M'BENGUE
Source: blog.lenismodelmanagement.co.uk
Hallo Frühling, ich wär´dann soweit!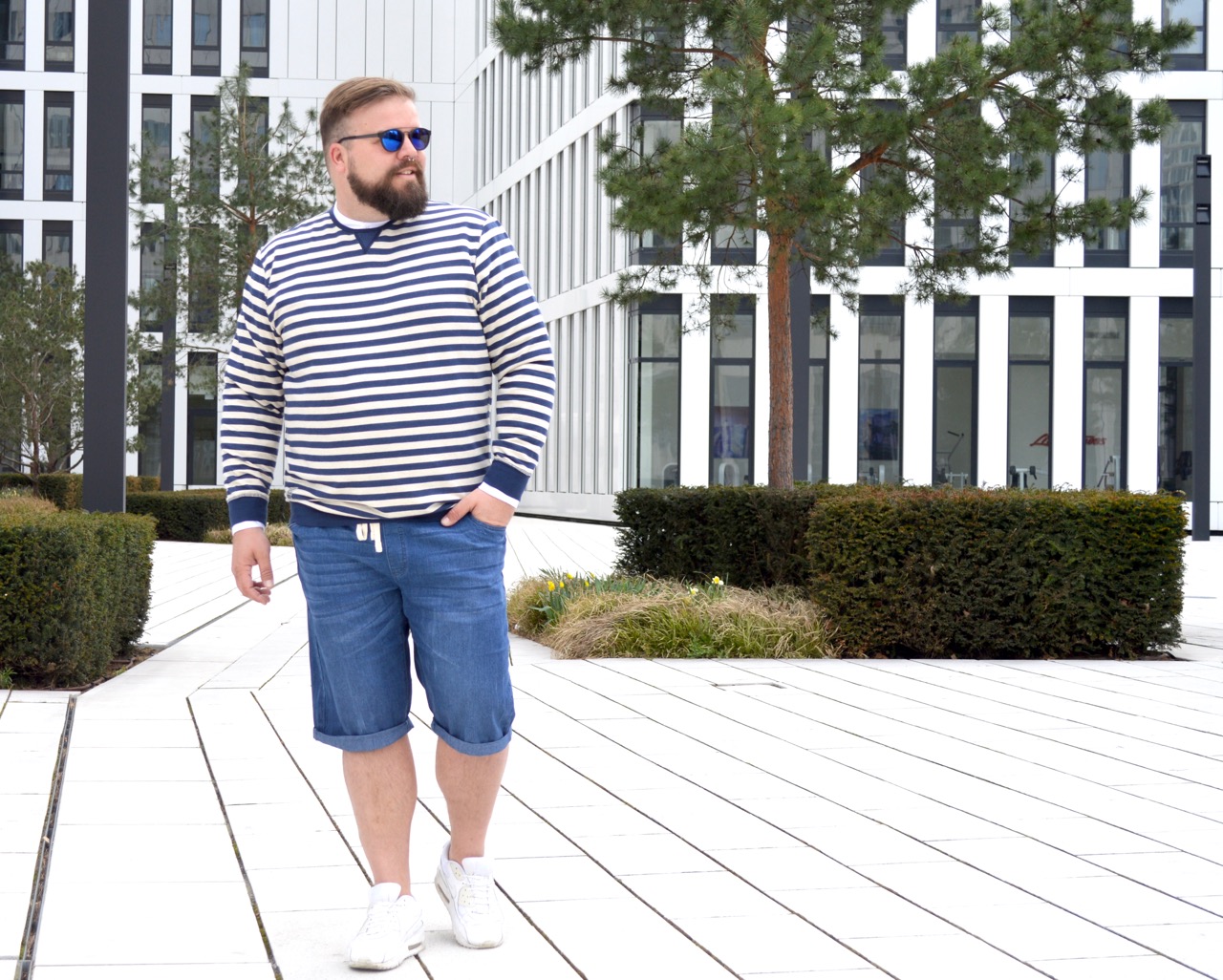 Source: www.extra-inches.de
MICHALSKY Berlin for Happy Size
Source: www.extra-inches.de
9 Lessons Project Managers Can Learn From Santa Claus
Source: blog.taskque.com
Alle Jahre wieder… Santa Claus im Weihnachtspullover …
Source: www.extra-inches.de
Asos Models
Source: blog.lenismodelmanagement.co.uk