July is coming an end and before it is almost ready, that I already have the next box outside the door are, who finsihed a will I finally show the Biggy box you, earlier this month with me is, by Miss Biggy personally.
Miss Biggy is a very wonderful blog on the beauty and fashion writes, also called the Biggy box in the life, it works practically like secret Santa, one logs in, fills out a questionnaire and is dealt to partner then a Biggy box, for this partner packing a box worth £ 10 a month, in return you get put together and sent to a box from someone else also.
Super, I think the idea was that the content on a personally tailored to will still get benefit from products which you yourself maybe would buy. To do so, the anticipation, the fun to grab yourself a box, and of course the best come: unpacking.
My box came as told by Miss Biggy personally, it was very sweet packed and laughed at me first thing this great, green card.
The verlockendeMousse of BALEA is a hair mousse, I had I bought myself a few weeks ago, then the seal is broken but and I could no longer use it, I was even more happy when I saw that I now have a great replacement.
The Dush the Deo "Pink Kiss" looks ever shut off from the outside, smell I'm just falls nicely fresh and sweet, like very, especially for the summer.
Miss Biggy seems to know me quite well, glitter is always, so I find the special effect Topper "It's purplicious" very pretty, just like the Leo Nagel stickers. This has presented Miss Biggy sometime and I was very curious. She tried out on two fingers and am very happy with it, with Leo patterns, you can do so also wrong not much with me.
I was a bit sceptical at first when the Kiwi green eyeliner. However, I have tried Sunday finally him and am very positively surprised, the look is quickly done, but doing here anyway. I'll continue to experiment!
I have never noticed, that essence sold also cream, this one looks like cupcake topping and smells incredibly good. I have used it under my makeup the last days and the mattifying formula looks great and has a super soft finish.
Concludes there was still some gadgets, like a bag full of Center shock (I will never forget the heading from the elementary school and the Center shock faces!), a flower for the bike (Don that must at last in the factory town) and a sugary lollipop lipstick, so like a sugar Bracelet by filly (Poooonies*_*).
Love you so much, I was pleased with my first box and use some of the products at the moment every day! The ball writing was one of them too!
Gallery
4th of July Keepsake Box by funcritters
Source: www.cafepress.com
Birchbox July 2015 Unboxing & Review
Source: www.jessoshii.com
Biggie Smalls Nike Shoe Box by SeanJJ on DeviantArt
Source: seanjj.deviantart.com
4th of july gift box white red and blue gift box 4th of july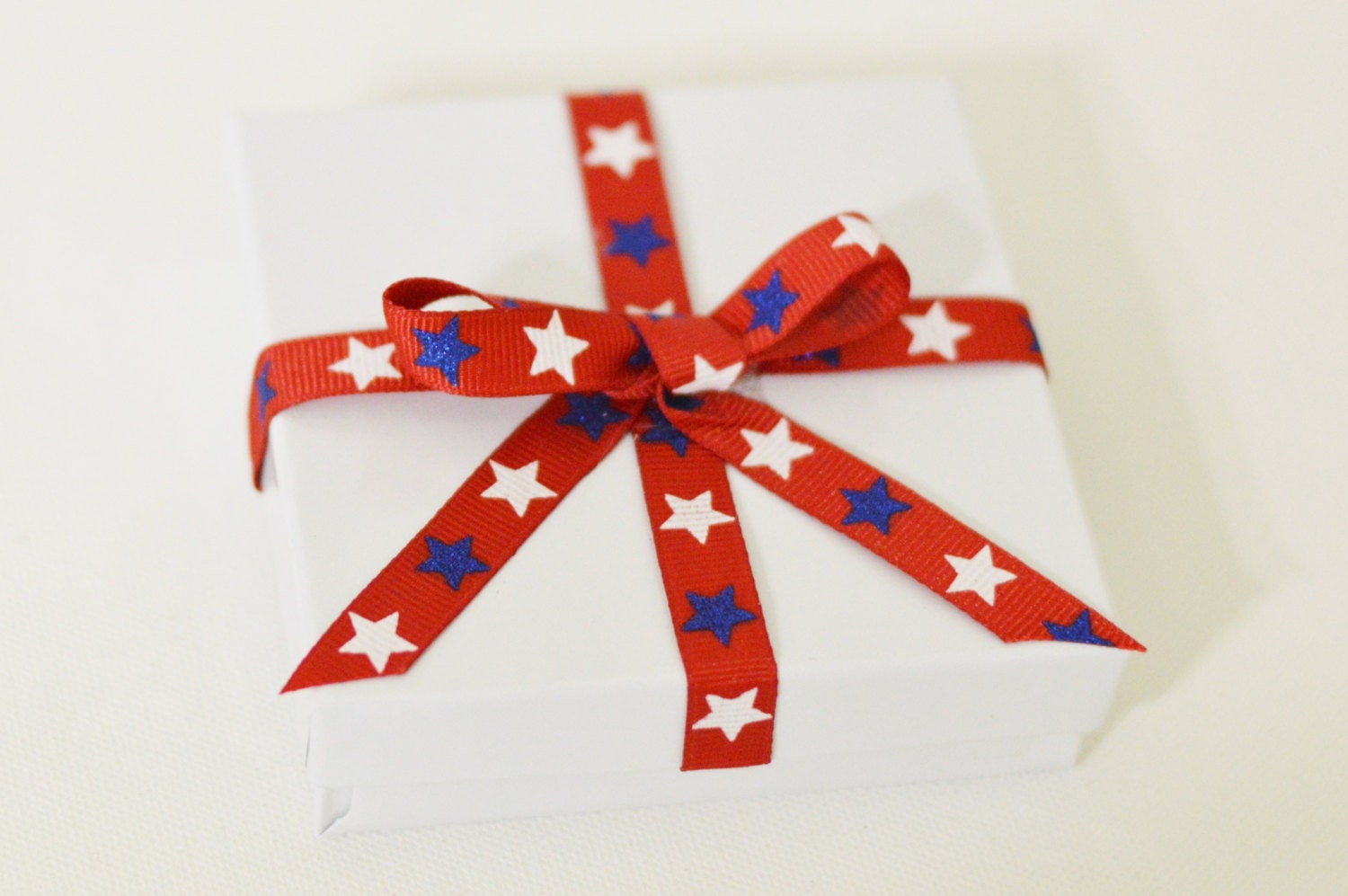 Source: www.etsy.com
Fourth of July milk carton treat boxes free printables
Source: somewhatsimple.com
Patriotic Pop Up Box Card Tutorial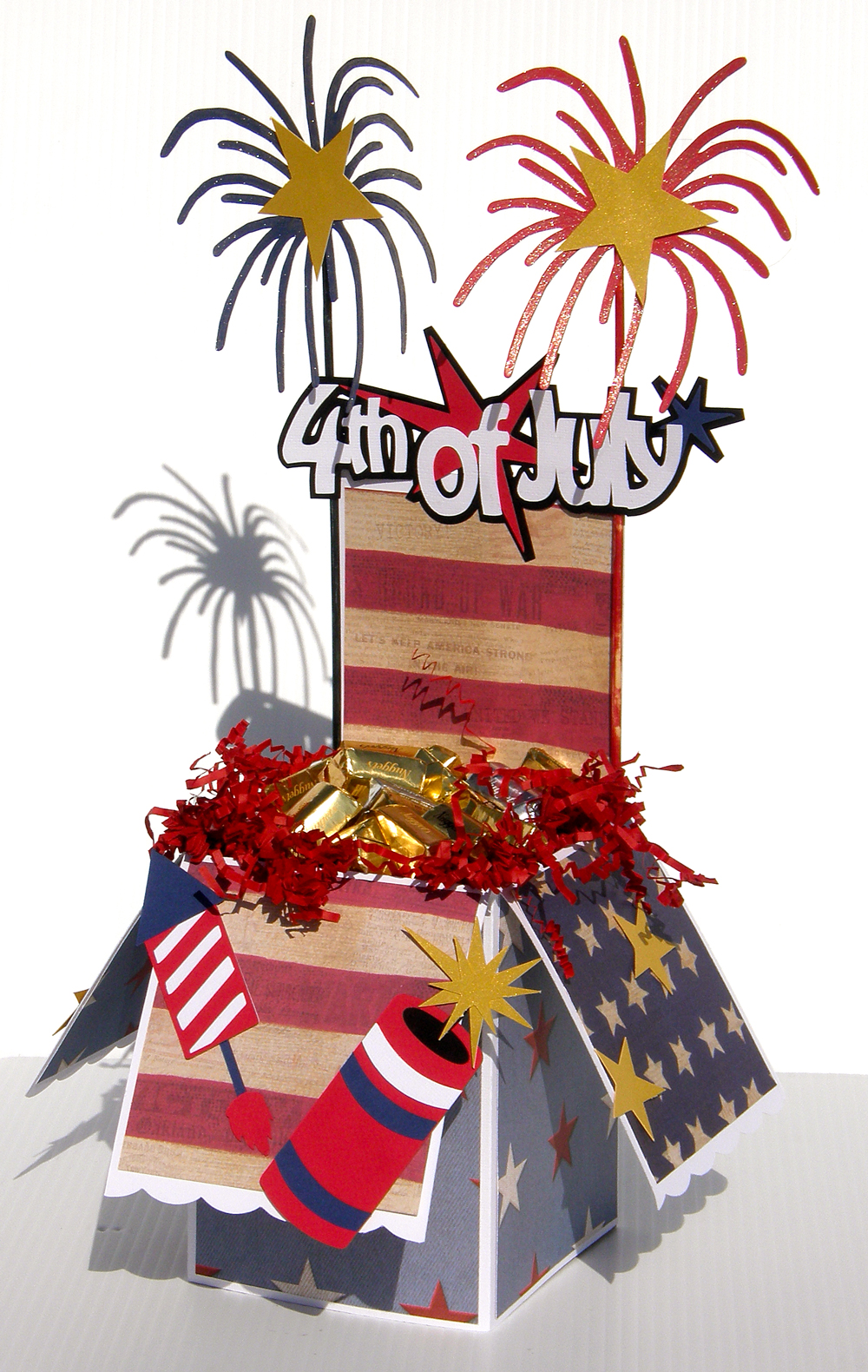 Source: www.pazzles.net
Fourth of July Printables–Sparkler Box Labels
Source: www.theidearoom.net
BeautyFix Box for Month July 2015 Review
Source: www.getgorgeousblog.com
Birchbox Subscription Box Review + Coupon – July 2016
Source: www.mysubscriptionaddiction.com
Lip Monthly: July Box Review!
Source: thefemininefiles.com
25+ 4th of July Party Ideas
Source: www.nobiggie.net
July Page Shareit Pc A C Thermostat Wiring Diagram Liry …
Source: www.workingtools.org
Patriotic Stars Card in a Box by Hilary Kanwischer …
Source: www.sizzix.com
Kawaii Blog & News – Kawaii Box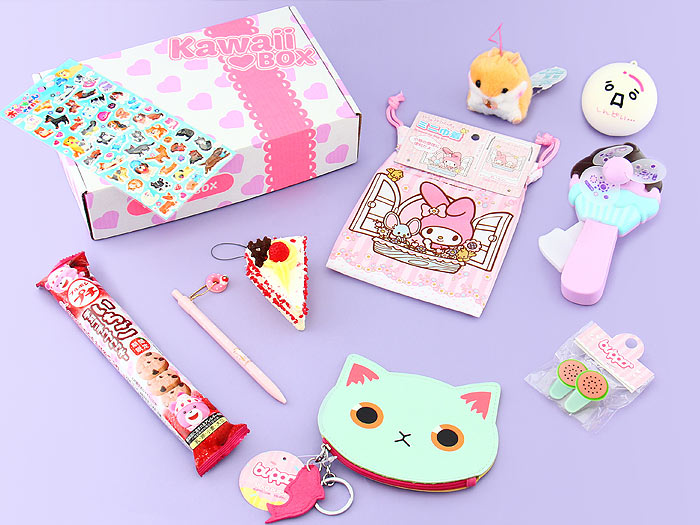 Source: www.kawaiibox.com
Biggy Box 04
Source: kathastrophal.de
Pink and Green Mama: * 4th of July Patriotic Rice Sensory Box
Source: pinkandgreenmama.blogspot.jp
My Little Box (UK Launch & Review)
Source: www.ysislorenna.com
Craftaholics Anonymous®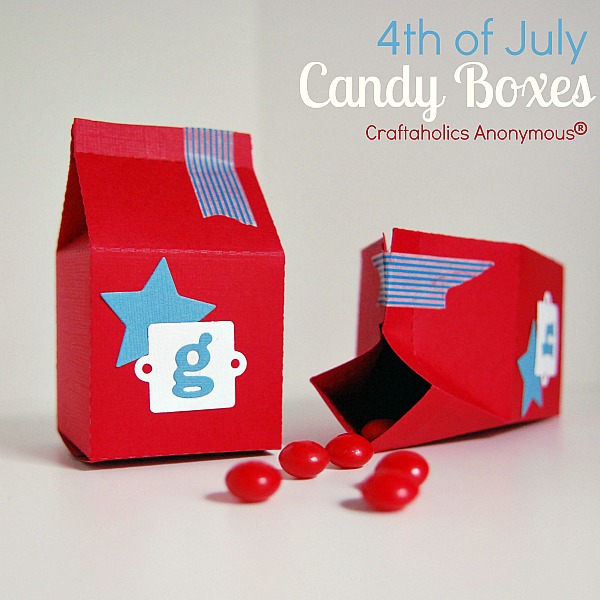 Source: www.craftaholicsanonymous.net
Don't Eat the Paste: Happy 4th of July- Printable box
Source: www.donteatthepaste.com
Play! by Sephora Subscription Box Review
Source: www.mysubscriptionaddiction.com