The SPFW is the parade more dita trends in Brazilian soil. And this time, there could be different. Winter hasn't even arrived yet, but the trends for the summer 2016 have been shown on the catwalks and many of them are already – and can – be adopted by us.
The event took place from 13 to 17 April this year in the Park Cândido Portinari-SP.
Let's talk about those that you probably already have in your closet, and if you don't, you can buy that will be successful.
2016 Summer trends:
1 – Total White
This is one of which we are sure you won't get out of the summer 2016 in any way. Designers like Lenny Niemeyer, Patricia Viera, Animale and Reinaldo Lourenço, bet on trend and put their total White pieces on the catwalk.
The great white's impasse in dressing well, without looking like you're going to enjoy the new year's Eve. Then, use the white look, but bet on colored accessories as well as summer sunglasses, sneakers and colorful handbags. The silver is good for who want to go for a more classic look.
2-Oversized
This type of clothing you already have taken a large space on the runways for a while, so it's not a novelty that she will be present in the summer 2016.
What are the oversized clothes? Are those larger than your body really is, they will also be used as output. So, no short shorts and super glued to the summer, ein ?
3-hand crafted
The handcrafted pieces are going back to the runway and they still make great success, then one can expect much for them in the summer 2016. This involves characteristic details to items such as lace, crochet and embroidery.
4-Flowers
It's no use, they are everywhere, in any season. The flowers will never go out of fashion and more once they returned. Its lightness, informality and colors are the most striking features of this type of clothing. So, you know that flowery dress you got there in your wardrobe? Can use without fear.
5 – Focus on waist
No Let's deny, the looks that make the waist marked always gaining a more retro. With this air, it's mega easy play looks with characteristics of 80 years (at "high"). You can use sweaters, belts, dresses and skirts that mark well the waist.
6-high waist
High-waisted pants dominated the catwalks. But wait! Aren't those super high that have been used for a while ago. Is one that is a little bit above the navel. Is show, because these parts leave the most elegant woman. You will find many pantaloons in this style, you can bet without fears, ok?
7-short pants
The breeches were also the catwalks, but cooler than that, you can see in the streets and shops. You can bet, they turn fever in summer. The "cool" of these pants is that in winter it can also be used and is pure elegance with a ankle boot .
8-Maxibrincos
Can be used at any time, it's beautiful and gave a concert on the runway. The bet of the time are the maxibrincos, since the maxicolares will be left a little aside.
9-thick Heel
The trend now is to worry about fashion, but also worry about the comfort too. And bet that the thick heel appears. It's great, because it can be used both in day and in night.
10 – 50 Years
The style of 50 years will also return. They are great for shaping the body, since they are more larguinhas parts, added to an accessory that mark the waist. If you are not adept atAccessories, look for dresses that mark the silhouette and they are more free in low. Is very elegant .
11-swimwear
Get ready! The swimwear 2016 arrived to update all the looks you've ever seen. The tops have gained prominence on the runway, as well as single parts, turtlenecks, etc. So, you could lose your bikini "strapless" or that old curtains. Other features of the new bikinis: a lot of income, and a lot of beautiful lace. Let's update!
12-Palm-Print
We've seen many kinds of prints in bikinis, like flowers, leaves, animals … Now it is the turn of the Palm trees. They can come alone or even inside of paradisiacal scenarios, but they are super gifts in the summer 2016.
13-geometric Prints
We found geometric prints in some looks, but also in body. Parts for day/night you can ride as your taste, but to that party by the pool, nothing more refined than a body.
Gallery
Coleção // Lolitta, SPFW, Inverno 2015 RTW // Foto 13 …
Source: ffw.uol.com.br
ELLUS Spring/Summer 2015
Source: www.malefashiontrends.com
Coleção // Alexandre Herchcovitch, SPFW, Inverno 2015 RTW …
Source: ffw.uol.com.br
Coleção // Ronaldo Fraga, SPFW, Inverno 2015 RTW // Foto …
Source: ffw.uol.com.br
SPFW – Animale @AnimaleBrasil
Source: giulicastro.com.br
Coleção // Giuliana Romanno, SPFW, Verão 2015 RTW // Foto …
Source: ffw.uol.com.br
Coleção // Animale, SPFW, Inverno 2015 RTW // Foto 13 …
Source: ffw.com.br
Coleção // Ellus, SPFW, Inverno 2015 RTW // Foto 13 …
Source: ffw.uol.com.br
Coleção // 2nd Floor, SPFW, Inverno 2015 RTW // Foto 13 …
Source: ffw.com.br
Ellus Fall/Winter 2015 – Sao Paulo Fashion Week
Source: www.malefashiontrends.com
TUFI DUEK – Fall Winter 2015 – Sao Paulo Fashion Week
Source: www.dudessinauxpodiums.com
Colcci Fall/Winter 2014
Source: www.malefashiontrends.com
SPFW – Animale @AnimaleBrasil
Source: salada-frutas.com.br
Coleção // Lolitta, SPFW, Verão 2015 RTW // Foto 13 …
Source: ffw.uol.com.br
Coleção // Colcci, SPFW, Verão 2015 RTW // Foto 13 …
Source: ffw.com.br
Coleção // Wagner Kallieno, SPFW, Verão 2015 RTW // Foto …
Source: ffw.uol.com.br
Coleção // Tufi Duek, SPFW, Inverno 2014 RTW // Foto 13 …
Source: ffw.com.br
Forum / SPFW / Verão 2013 RTW // Desfiles // FFW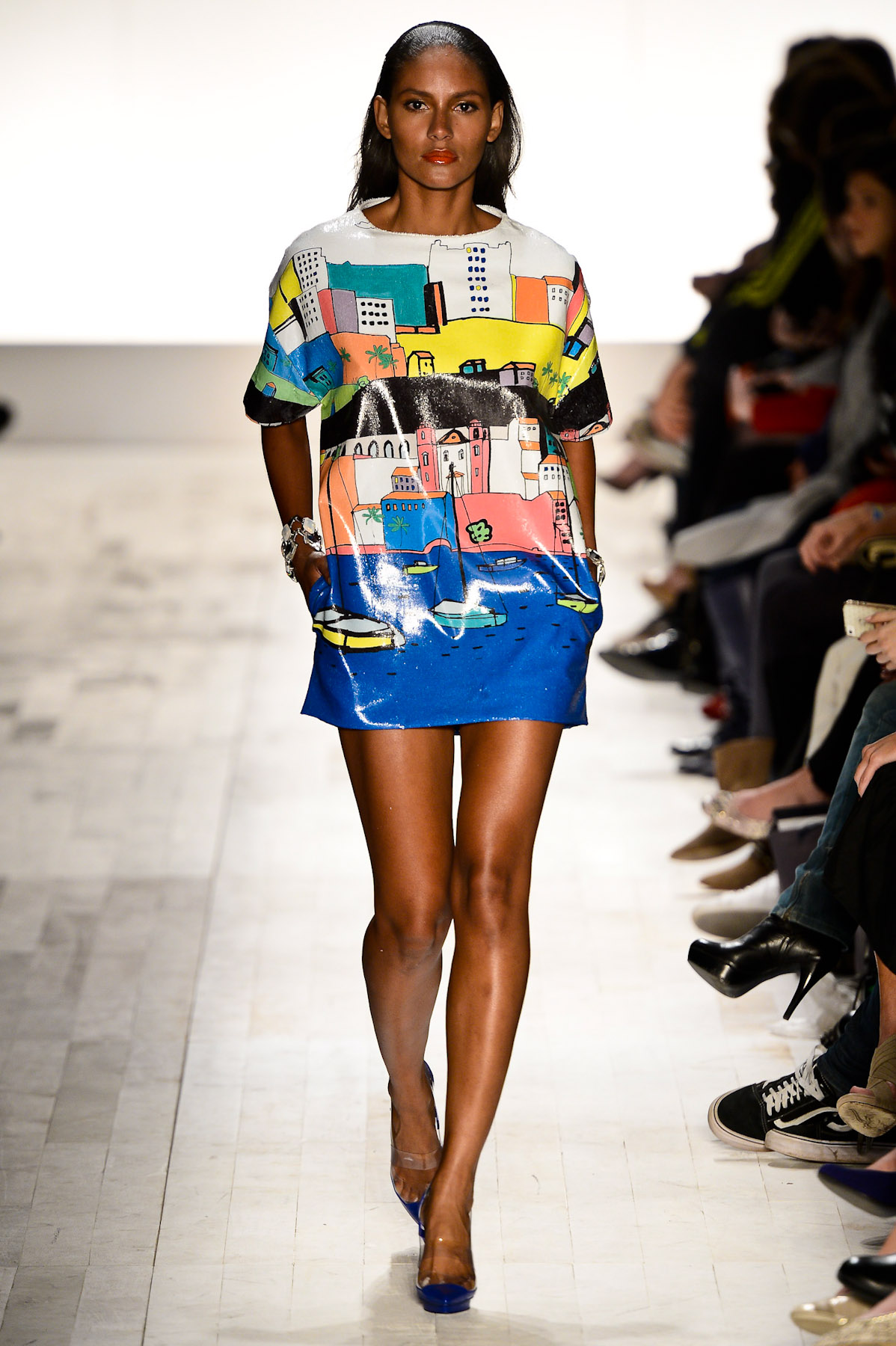 Source: ffw.uol.com.br
REINALDO LOURENCO – Fall Winter 2015
Source: www.dudessinauxpodiums.com
Coleção // Reinaldo Lourenço, SPFW, Inverno 2015 RTW …
Source: ffw.com.br